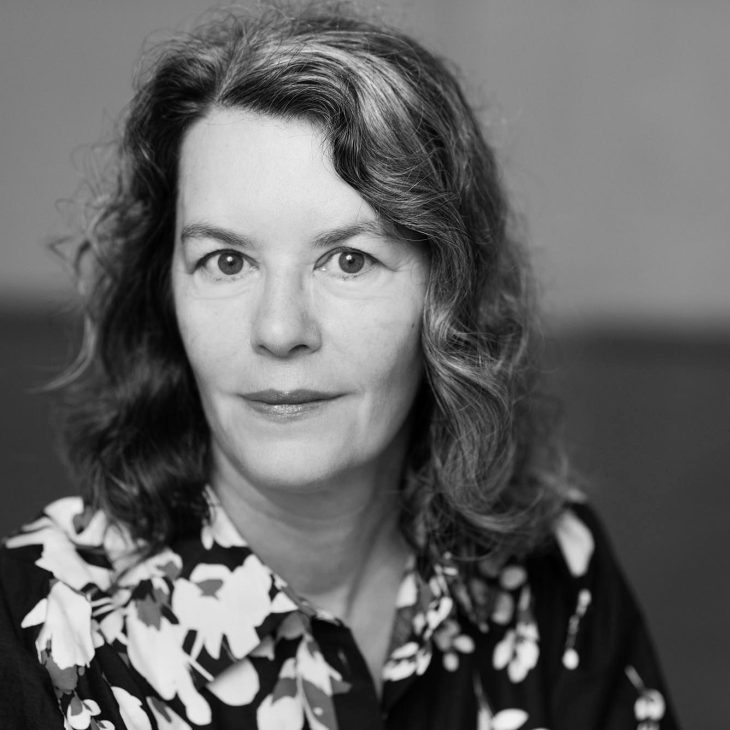 Katerina Stoykova will give a reading from her work Tuesday, Nov. 14, at Transylvania University as part of the Delcamp Visiting Writer series.
The event will take place at 4:30 p.m. in Strickland Auditorium, located in Brown Science Center. The reading is free and open to the public.
Stoykova's recent publications include "Between a Bird Cage and a Bird House," a collection of poetry, and "The Poet's Guide to Publishing: How to Conceive, Arrange, Edit, Publish and Market a Book of Poetry," both of which will hit shelves in 2024.
Stoykova's poetry has been translated into German, Spanish, Ukrainian, Bangla and Farsi. Her volume "The Eight Floor Balcony" was translated into Arabic by acclaimed poet Khairi Hamdan.
A multi-hyphenate, Stoykova is also the founder and senior editor of Accents Publishing. In this capacity, she has selected, edited and published nearly 100 poetry collections.
As an actor, she has held lead roles in two independent feature films, "Proud Citizen" and "Fort Maria."
Stoykova also serves as director of the Kentucky Book Festival and hosts "Accents," a monthly podcast on WUKY 93.1, where she interviews writers about their work and processes.