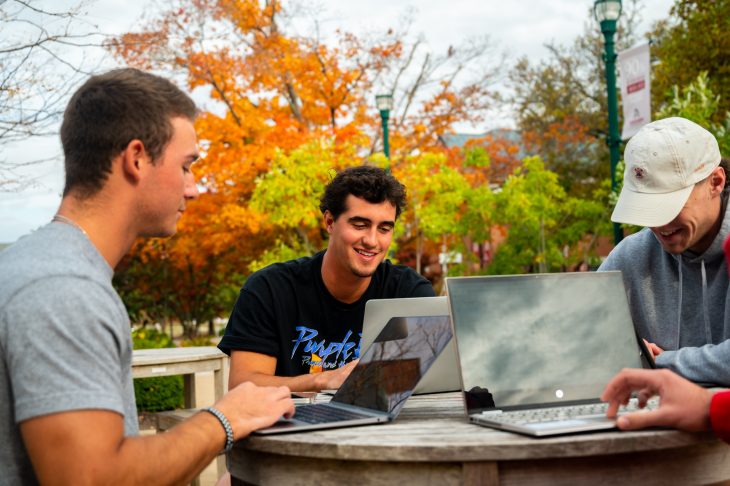 The U.S. Department of Education will host a free financial aid virtual bootcamp for prospective and current students and families on Oct. 25 and 26.
The bootcamp, which is in its fifth year, will cover topics including how to use the College Scorecard when selecting an institution, a loan repayment guide, and strategies to prevent loan default.
Of particular interest this year is a session previewing the 2024-25 Free Application for Federal Student Aid, which is projected to open at the end of the calendar year. Representatives from the Education Department's office of Federal Student Aid will preview the new form and highlight key changes.
"Significant changes to the FAFSA form and process are coming in 2024-25, and this virtual bootcamp can help prepare you for what to expect," said Jennifer Cosens, Transylvania's director of financial aid. "Whether you've completed a FAFSA in past years or are new to the process, this can help you be more ready for the 2024-25 FAFSA launch coming in December 2023."

Register online to participate in any or all of the bootcamp sessions. All sessions will be recorded so that registrants can watch them at their convenience or refer to them in the future.