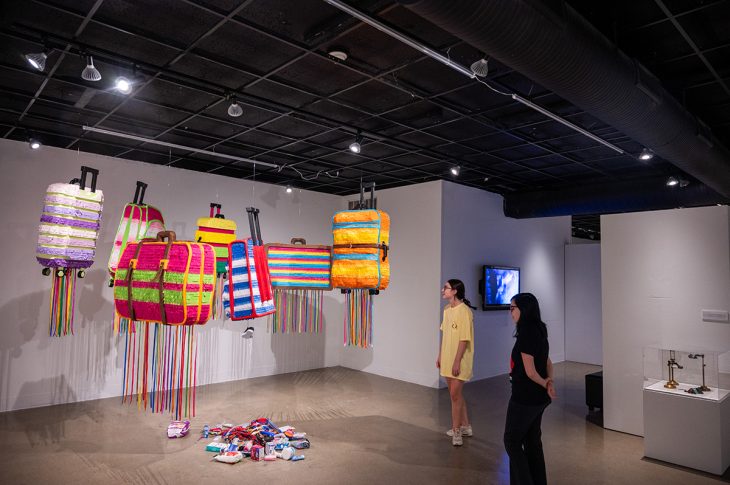 Transylvania University's Morlan Gallery kicks off its 2023-24 season today with the exhibition "Dis/Belief: Skeptical Realities and the Power of Interrogating Assumptions."
Running through Oct. 6, the free, public show explores how we engage with skepticism and belief in our pursuit of knowledge.
Highlights include an opening reception during the LexArts Gallery HOP on Friday from 5-8 p.m. Then artist Geraldine Ondrizek will give a talk on her work Thursday, Oct. 12, from 5-6 p.m. in Carrick Theater in conjunction with the university's Creative Intelligence series, which is focusing on "Skeptical Odysseys" this school year.
Works in "Dis/Belief" include sculpture, photography, video and print.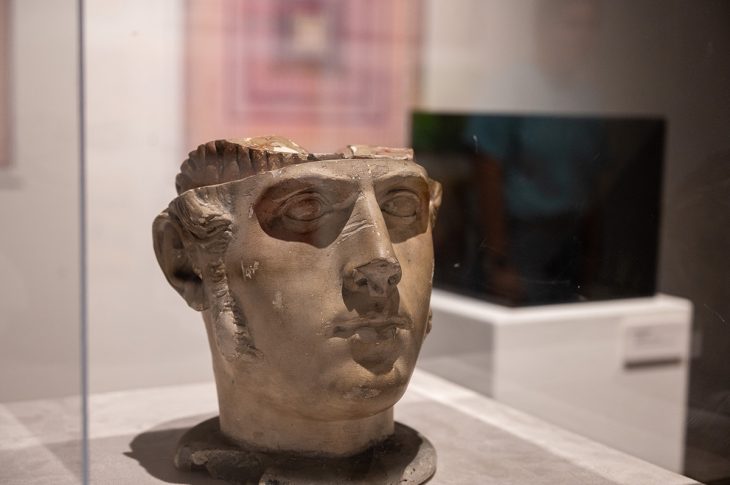 The gallery notes how participating artists highlight the relationship between trust and skepticism, asking: "How do we decide who or what to trust, and how is agency given over based on trust?
"At the same time, 'Dis/Belief' explores the relationship between skepticism and seeking knowledge. How do we determine what we know and what we don't? What role does subjectivity play? How do we distinguish between fact and fiction? Through their work, the artists invite us to question our assumptions, seek out new knowledge and to engage with the world in a more skeptical and ultimately more rewarding way."
Later in the school year, Morlan will present "The Otherworldly Gaze: Women Redefining Surrealist Art" from Oct. 26-Nov. 21, "Tropiciele/Pathfinders: Works from the Academy of Fine Art in Krakow" from Jan. 16 – Feb. 23, the "Senior Art Exhibition" from March 18-April 12 and "Juried Student Art Show" from April 29-May 14.
Get the details on the new season, and info on free, nearby parking.