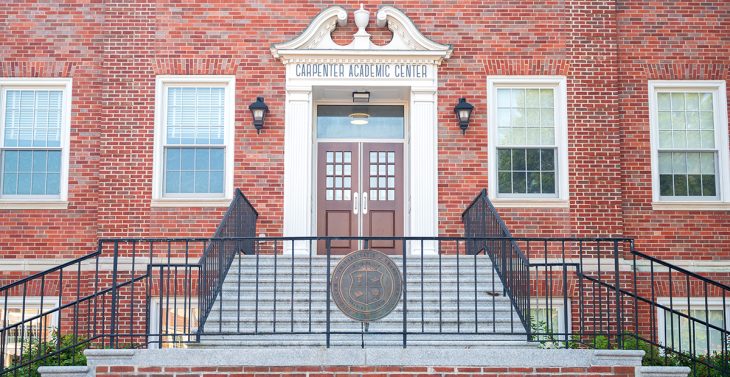 Five new faculty members join the Transylvania University community as the 2023-24 school year kicks off.
These exceptional professors bring to campus fresh perspectives from varied backgrounds — along with expertise in teaching, research and art.
"We are delighted to welcome our new faculty to Transylvania," said Rebecca Thomas, vice president for academic affairs and dean of the university. "They are joining a lively intellectual community with a strong commitment to excellent teaching, and I look forward to seeing the ways in which they will enrich the academic experience of our students."
They're getting to know a campus that embodies a strong dedication to education. A recent example of the support Transylvania shows its faculty is a $25 million, 15-year grant to fund up to 12 Bingham Endowed Chairs for Teaching Excellence. The Bingham Fund for Excellence in Teaching at Transylvania approved the grant this past May.
New faculty for 2023-24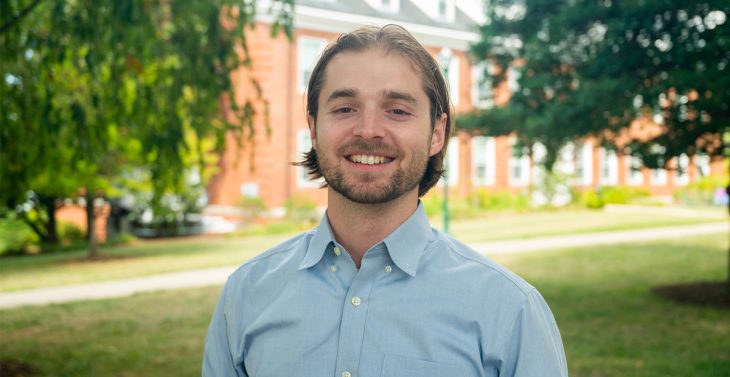 Jack Bandy, assistant professor of computer science, completed his Ph.D. at Northwestern University in computer science and communication studies and his master's and bachelor's in computer science from the University of Kentucky and Wheaton College, respectively. Bandy was an instructor at Northwestern, teaching a seminar course on ethical and social issues in computing; he also taught programming concepts as part of a "Computing Everywhere" series.
---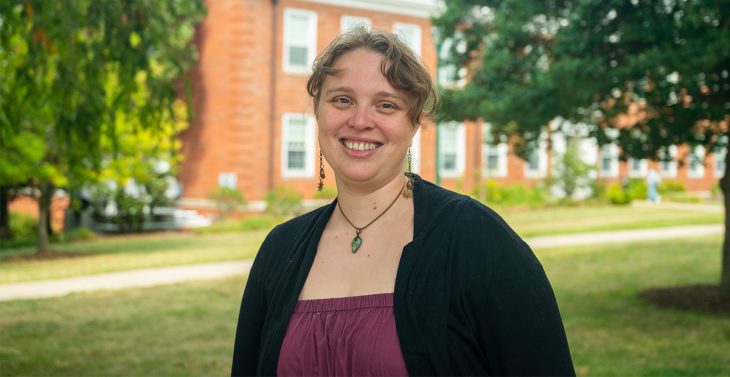 Elisabeth Davis, visiting assistant professor of history, earned her Ph.D. in history and a master's in information and library science from the University at Buffalo, along with a bachelor's in history from Shippensburg University. Her fields of interest include American history, women's history and early modern history. She has taught classes about American women's history since 1850, colonial America and U.S. history at the University of Connecticut.
---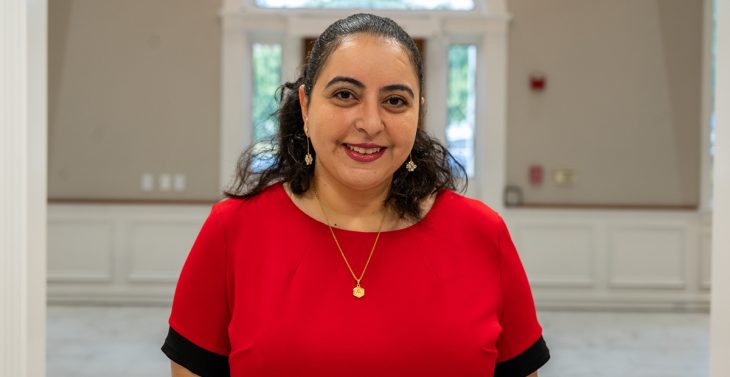 Amal M. Elassi, visiting assistant professor of education, obtained a Ph.D. in curriculum and instruction from the University of Illinois Urbana-Champaign, a Master of Education — along with diplomas in educational studies and curriculum and instruction — from Port Said University (Egypt) and a bachelor's degree in arts and education from Suez Canal University (Egypt). At the University of Illinois Urbana-Champaign, Elassi taught classes including Middle School Instruction; Philosophy and Structures; Language Varieties, Cultures, and Learning; and Social Studies as Action and Inquiry.
---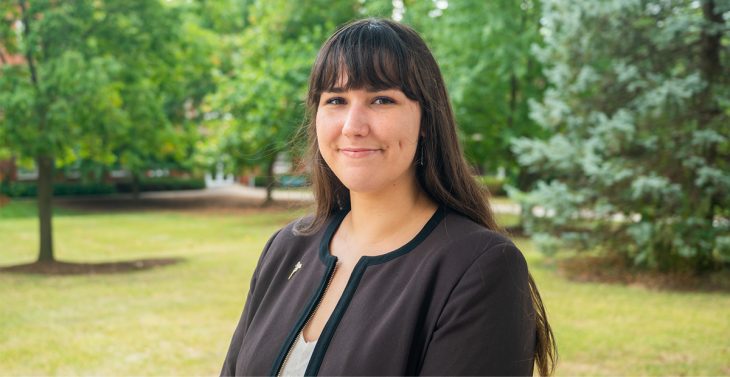 Olivia Fleming, assistant professor of sociology, completed her Ph.D. in sociology from Oklahoma State University and a master's and bachelor's in that field from the University of South Florida. Her areas of interest include topics such as food access and food justice, social construction of nature and social movements. At Oklahoma State University, she taught Social Problems and Environmental Sociology, among other courses.
---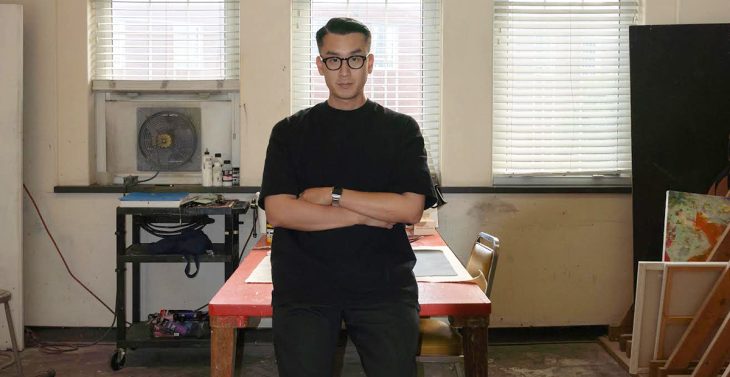 Kevin Kwon, visiting assistant professor of art, earned a Master of Fine Arts from the Corcoran School of the Arts & Design at George Washington University, an MFA in drawing and painting from Radford University and a BFA in painting from Colorado State University-Pueblo. He taught Two Dimensional Design at Colorado Mesa University and Immersive Life Practices at the School of Art Institute of Chicago. His works have been featured in numerous exhibitions from Colorado to Washington, D.C.