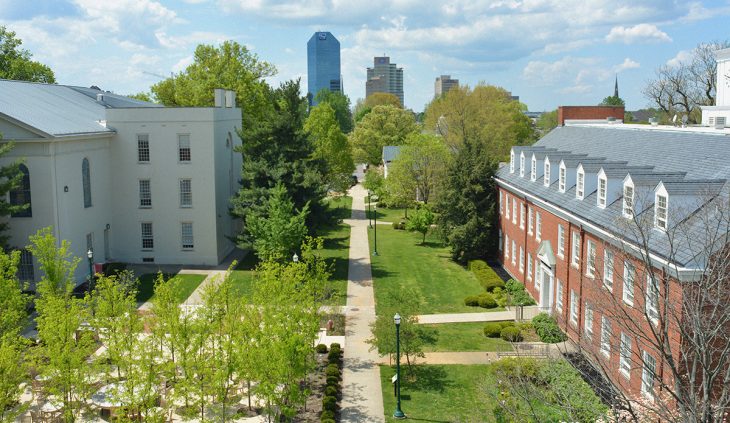 Transylvania has been notified by the National Student Clearinghouse that information they manage for some of our graduates and students was included in a recent nationwide cybersecurity incident. However, according to the Clearinghouse, no sensitive information — including Social Security numbers, dates of birth and student identification numbers — was compromised from the Transylvania files.
The data breach involves a vulnerability identified with MOVEit Transfer, a file transfer software used by a number of companies. The types of personal information included in the files obtained without permission from the Clearinghouse varied by individual. The university was notified that Transylvania data may have included names, contact information and educational information such as enrollment, degree and course-level data.
Most U.S. higher education institutions, as well as a number of K-12 organizations, use the Clearinghouse's educational reporting, research, data and transcript ordering services. Transylvania will be communicating directly with the individuals whose information was released by email and mail. Those impacted should be aware of the many resources available to detect and report identity theft at identitytheft.gov. Individuals are also encouraged to request a free annual credit report from any or each of the major credit reporting companies, Equifax, Experian or TransUnion.