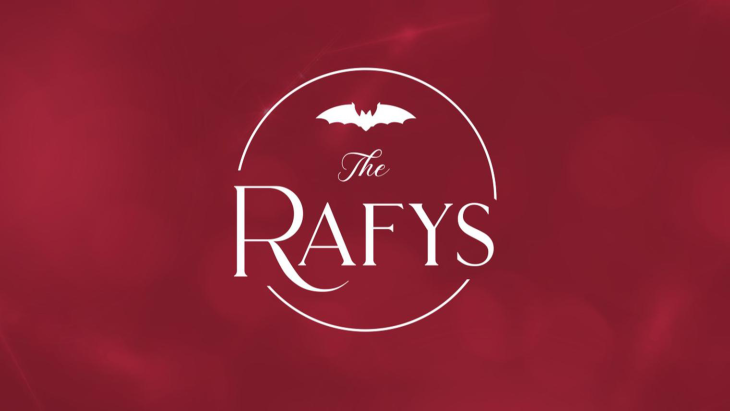 Transylvania Athletics celebrated the achievements of more than 400 Pioneers on Sunday during the sixth annual RAFY awards.
Watch this year's ceremony, which caps off a spectacular 2022-23 that saw the women's basketball team earn the national crown and the volleyball team reach the Elite Eight.
The RAFY awards are named after "Raf the Bat," a Rafinesque's big eared bat.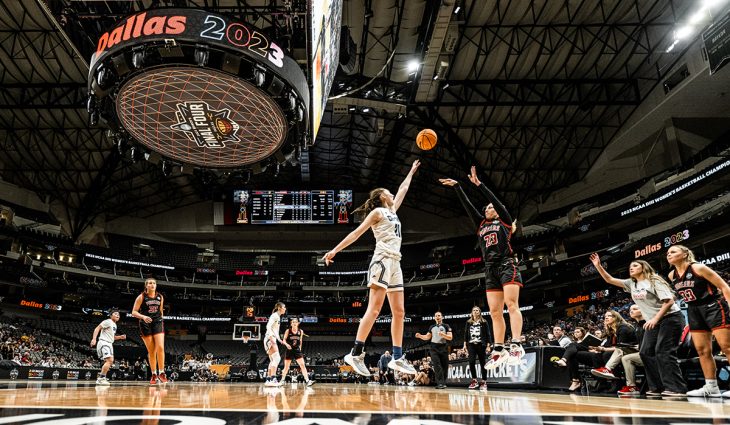 2023 Winners
Pioneer Team of the Year
Women's Basketball
Athlete of the Year from a Female Sport
Maddie Kellione, Basketball
Athlete of the Year from a Male Sport
Dalton Hubbs, Lacrosse
Rookie of the Year from a Male Sport
Chris Kaufmann, Tennis
Rookie of the Year from a Female Sport
Izzy Myers, Volleyball
Coaching Staff of the Year
Women's Basketball
Inspiration Award
Laura Martin, Soccer
Pioneer Team Community Service Award
Men's Tennis
Highest Team GPA Award
Eventing
George Stopp Academic Achievement Award
Audrey Rawls, Soccer
Senior Leadership Award from a Female Sport
Karrington Jackson, Volleyball
Senior Leadership Award from a Male Sport
Jack Kaufer, Tennis