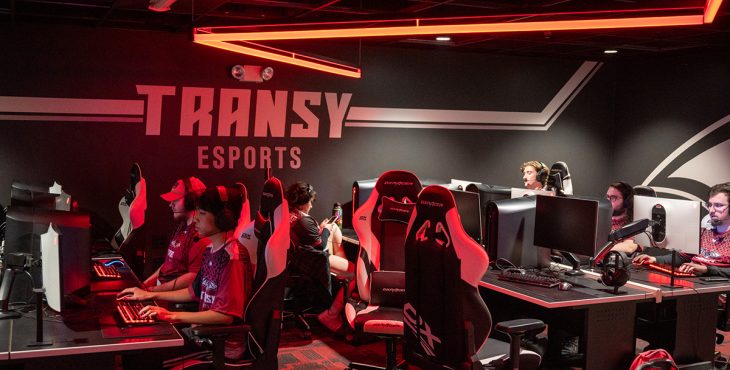 The Transylvania University esports team on Tuesday notched a victory over Mount St. Joseph in the program's first competitive match ever.
Over the next few Tuesday nights at 7 p.m. (and possibly beyond if they advance), the seven players are competing in a round-robin Overwatch 2 tournament of around 70 teams. Watch the games on Twitch — and check out this week's win.
Their fellow students gathered in the Campus Center Game Room to watch the match, which took place in our new esports arena. Also, the Twitch livestream had a peak of almost 80 viewers. "There was definitely a lot of support from the community," coach Dylan Osborne said.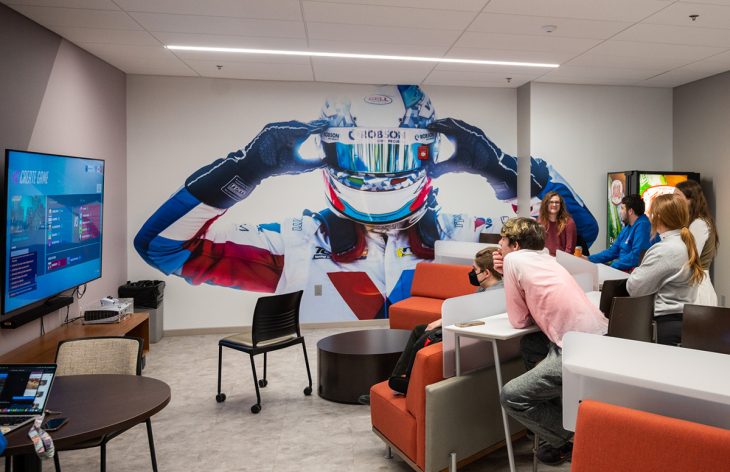 The program recently had an open house to recruit gamers for the multiplayer, team-based Overwatch, League of Legends and Valorant.
The nature of these games require the players work on coordinating their efforts to win. "They like to practice, and they want to work hard to succeed," Osborne said. "They're determined to win it."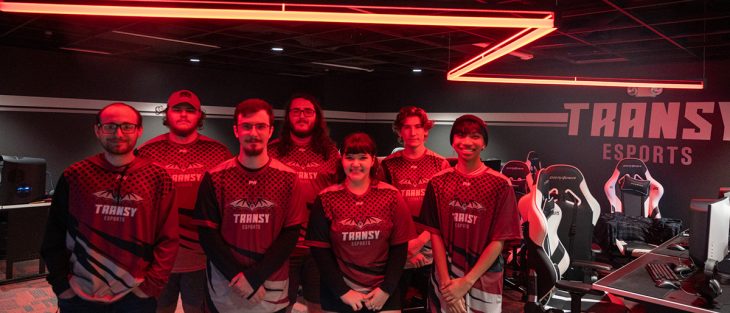 Check out the TikTok …