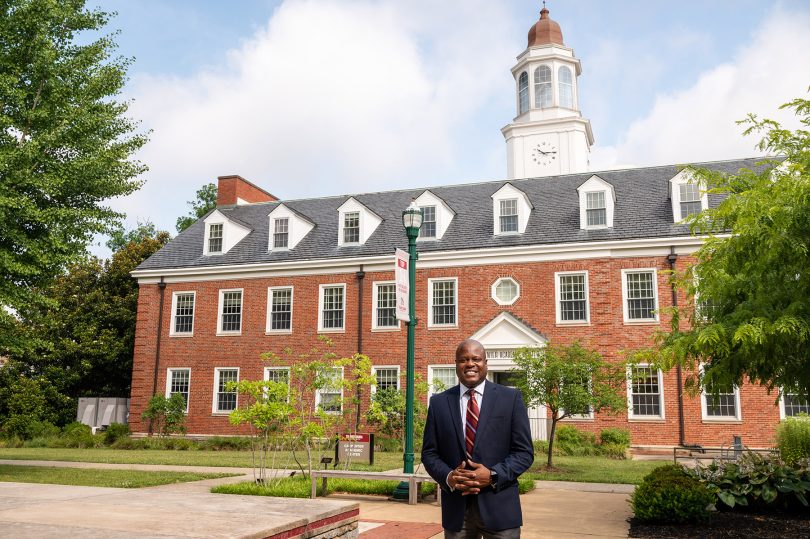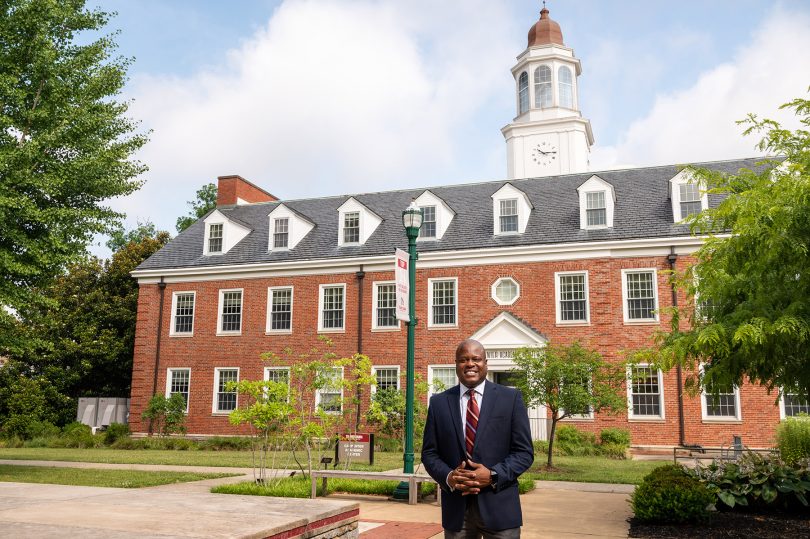 President Brien Lewis announced today Vice President for Admissions Johnnie Johnson, who has been with Transylvania for 11 years, has accepted a position outside the university.
"Johnnie has led our admissions team through a challenging last few years and has ensured that we continue to bring in some of the best high school students in our state and beyond," Lewis said. "I'm extremely grateful to him for a long and successful career at Transy and wish him the best in his next role."
Johnson will begin as vice president for enrollment at Washington College in Chestertown, Maryland, on Sept. 12. He will oversee undergraduate recruitment and financial aid and serve as a member of the senior leadership team.
Transylvania's vice president for strategic initiatives and enrollment management, Sarah Coen, will assume cabinet-level oversight for the admissions office. Coen and Johnson are developing a transition plan, and the university expects further announcements in the near future.