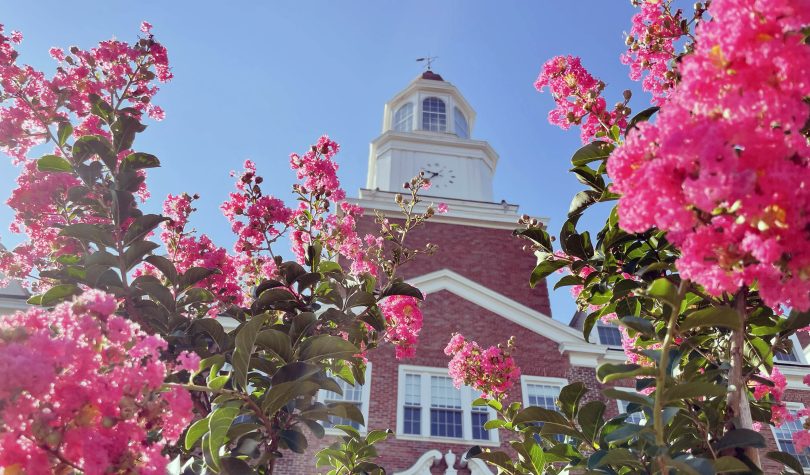 Transylvania University has updated its progress on the 2021-22 Annual Plan as President Brien Lewis and the university's senior leadership team also set goals for the 2022-23 academic year.
The 2021-22 progress report identifies multiple action items undertaken by university officials throughout the fiscal year, which ended June 30. The majority of items identified in the plan were either completed during the year or are currently being addressed. Among the accomplishments, the university:
Created a medical humanities minor, which was approved by faculty in May.
Launched the Center for Entrepreneurship and rolled out student-focused programming and events.
Increased the faculty and staff retirement benefits program to 9% with sustainable funding and increased minimum wage to $13/hour with sustainable funding.
The 2022-23 Annual Plan continues to build on the university's Strategic Focus, which was released in November 2020 and provides a clear, definitive set of initiatives for the current fiscal year. The new plan includes action items for:
Developing and approving new academic programs while developing a multiyear strategic plan for the Digital Liberal Arts initiative.
Completing priority capital projects and developing plans for the Hazelrigg conversion, as well as exploring opportunities to update the Mitchell Fine Arts building.
Beginning implementation of recommendations from the university's Engage Lexington Task Force and Sustainability Task Force.