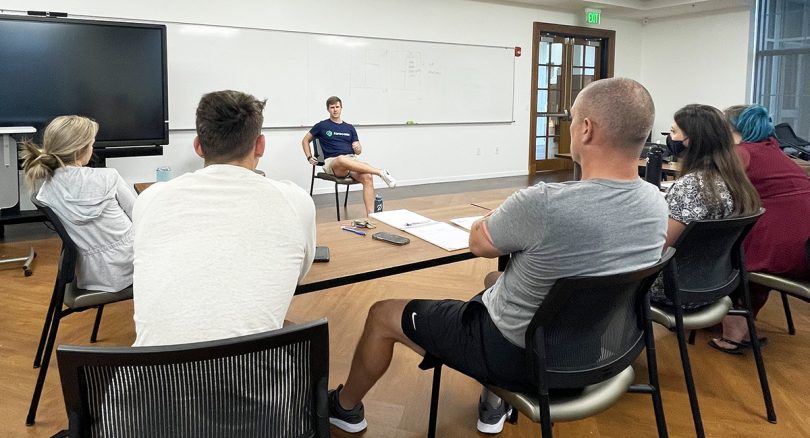 Transylvania University's first Center for Entrepreneurship summer incubator wraps up July 12 with pitches by staff and students who've been developing their business ideas with the help of facilitators and other mentors.
Register by today to come out and celebrate these participants as they pitch their businesses during the event, which is from 10 a.m. to noon in the Campus Center, Room 118.
The free, monthlong program provided seven members of the Transylvania community with an interdisciplinary experience where they interacted and networked with local entrepreneurs.
Though the incubator, rising senior Lauren Miles learned a lot about getting a future bar and grill off the ground. She connected with Dee West of Honeysuckle Dining and Bourbon House in Berea, Kentucky, to find out how the business was built from the ground up and learn about things like local regulations. "I am still in awe of our meeting because it was so eye opening and helpful to everything I would like to accomplish," Miles said.
Participants also received mentorship from facilitators including Tony Schmidt, CEO and founder of GreekTrack; and two 2013 Transylvania graduates: Logan Burchett, founder and COO of Forecastr (pictured above), and local attorney Bethany Breeze Davenport.
Jeni Al Bahrani, director of the Center for Entrepreneurship, thanked the facilitators for their time and dedication. "The presentations and feedback given during the workshops were extremely valuable to our entrepreneurs and their future endeavors," she said. "They offered a variety of experience and expertise, quality advice and support to help our entrepreneurs innovate and grow."
For the July 12 pitches, the judges are Brooklyn Stephens, who is pursuing a Master of Business Administration at UK; Michelle Thompson, director of campus and community engagement; and Wallace Barber, a local State Farm Insurance agent.
Meet the incubator facilitators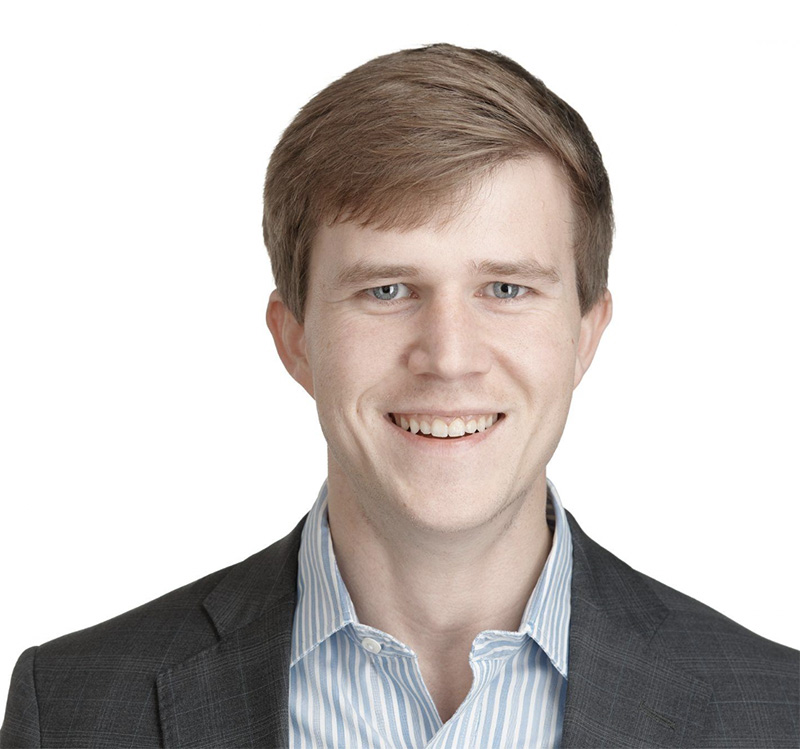 Logan Burchett, an entrepreneur from Nicholasville, Kentucky, is the founder and COO of Forecastr, which provides online software helping founders forecast revenue, predict runway, understand their numbers and get funded. Burchett and his co-founder have taken Forecastr through the prestigious Techstars accelerator, raised over $5 million in venture capital and grown the team to 25 people. He holds an MBA in finance from Xavier University as well as a bachelor's degree in economics from Transylvania.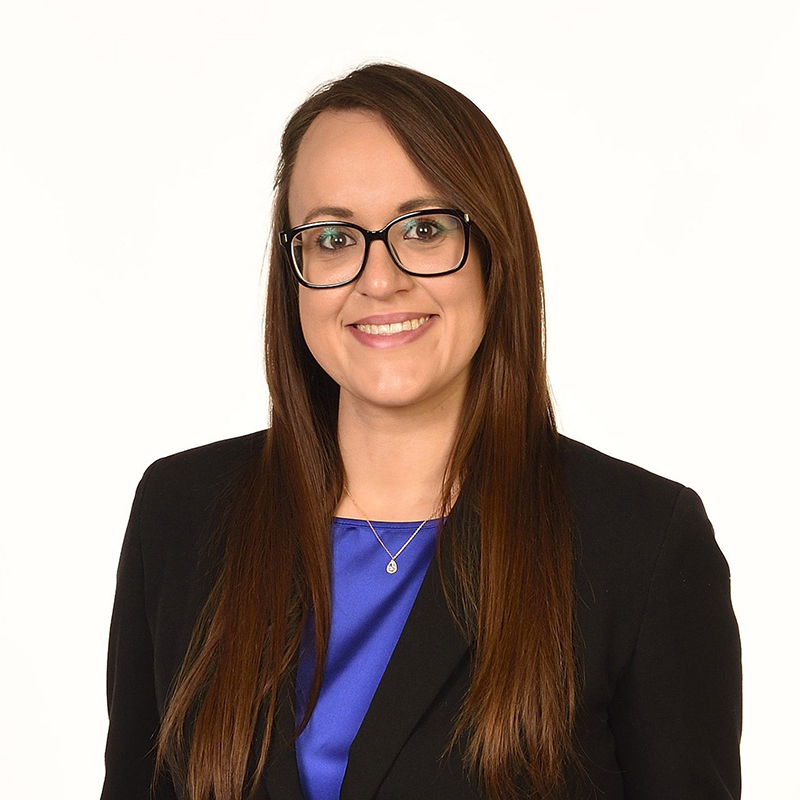 Bethany Breeze Davenport works primarily in the Lexington office of Frost Brown Todd as part of the Tax, Benefits, and Estates Practice Group. She focuses on gift and estate tax planning and federal tax planning. She earned her undergrad degree from Transylvania, a  J.D. from the UK College of Law and was editor-in-chief of the Kentucky Law Journal. Prior to joining Frost Brown Todd, Davenport worked at a large regional firm in Nashville, Tennessee, as a part of its tax practice group. Additionally, she interned with the Office of Chief Counsel for the Internal Revenue Service in Phoenix and worked on some of the first medical marijuana tax cases in Arizona. Before law school, Davenport worked in higher education, fundraising at DePauw University and Eastern Kentucky University.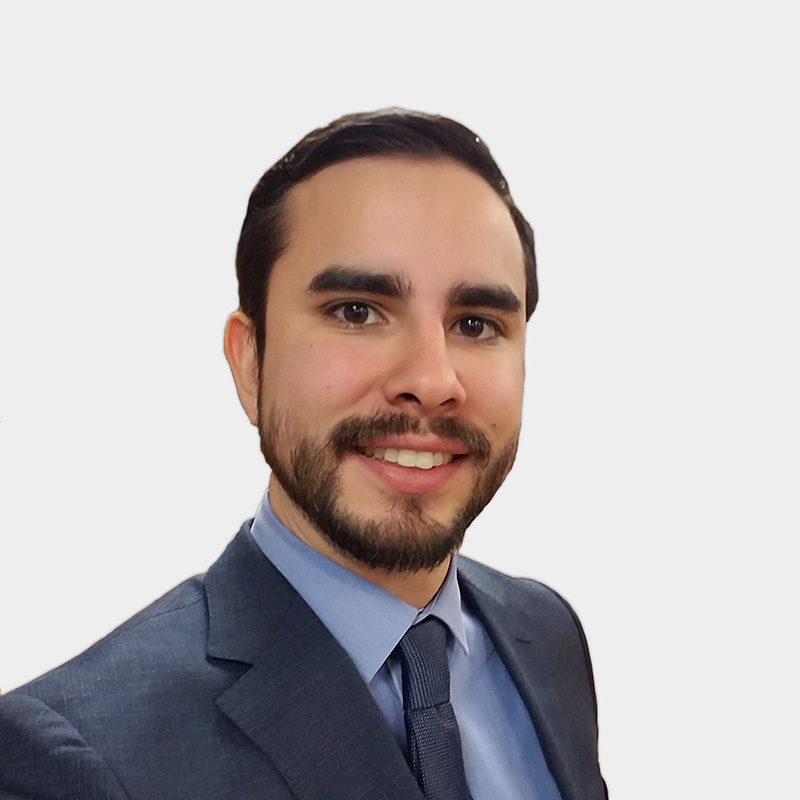 Tony Schmidt is the CEO and founder of GreekTrack, a membership management platform for national fraternities and sororities. He started the company as a computer science student at UK. After pitching at Awesome Inc's 5 Across competition, and becoming the first champion of the event, he continued to grow his business while earning a Master of Engineering Management degree at Case Western Reserve University. Upon graduation, he left for Seattle to work as a program manager for Microsoft on its business solutions team, still growing GreekTrack on nights and weekends. He later returned home to Kentucky to focus on GreekTrack.