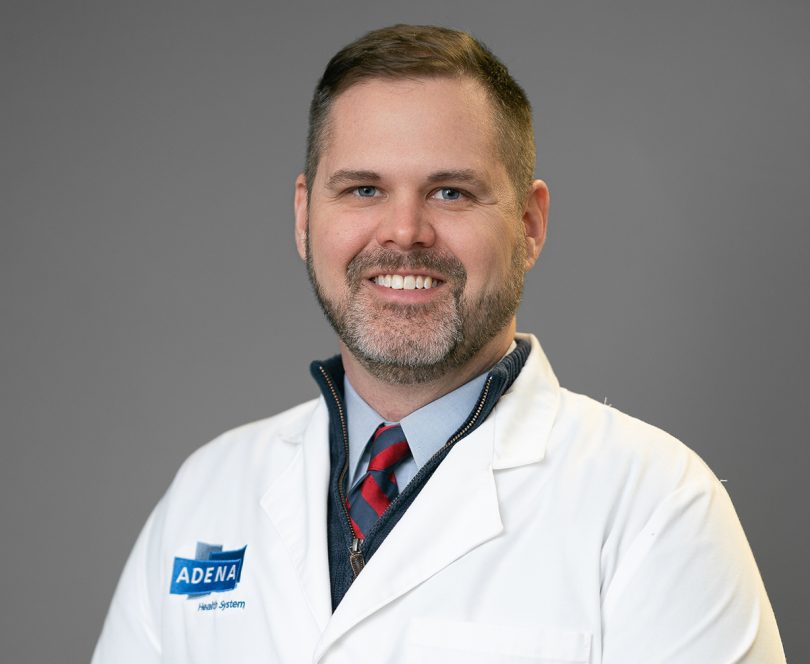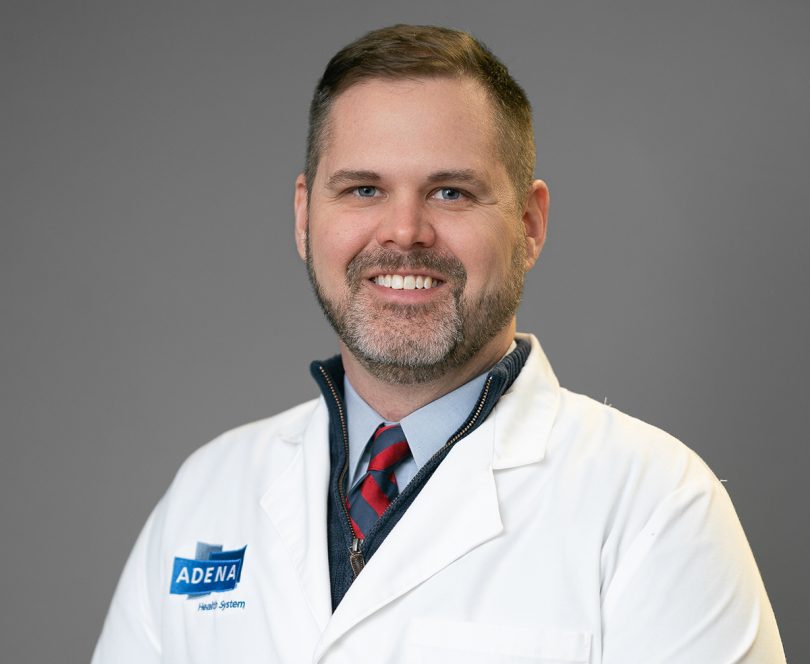 In true liberal arts fashion, William A. "Alex" Wilson pursued two disparate interests as an undergraduate at Transylvania University — biology and music. Both continue to influence his life to this day.
He told the Chillicothe (Ohio) Gazette how he wanted to be a high school marching band director when he was a young boy, but his aspirations changed when his grandmother fell ill. "When I was 13," he said, "my grandmother was diagnosed with a breast cancer that she had known about and not told the family. It spread before we knew, and we moved in with her to take care of her during her treatment. This inspired me to help people enjoy the longest and best lives possible after diagnosis with cancer."
After graduating from Transylvania in 2005, he attended the University of Kentucky College of Medicine, where he served as class president. Now he's a radiation oncologist and medical director at Adena Cancer Center in Chillicothe, which is in the southern part of the state.
"I wanted to work with patients in rural communities," Wilson said for the article. "My heart is set on improving the quality of, and the extent of, services available to our local and surrounding communities. It's why I come to work every day — to do my very best that day, to give the best to the patients in front of me, and to plan for the future to provide more for the patients needing treatment in a few years."
He also helps improve the lives of patients in rural and underserved areas through his work on National Cancer Institute committees and the NRG Oncology Foundation.
As for music, he told the Gazette that he plays the piano and takes voice lessons. "It helps me cope with stress and has been particularly helpful during the COVID-19 pandemic."
Wilson, who minored in music and majored in biology, was choir president at Transylvania and won an outstanding achievement award for band.
Music is one of the most popular minors at the school. Students from a wide variety of majors pursue this path, which can enhance their analytical skills and build on previous music lessons.