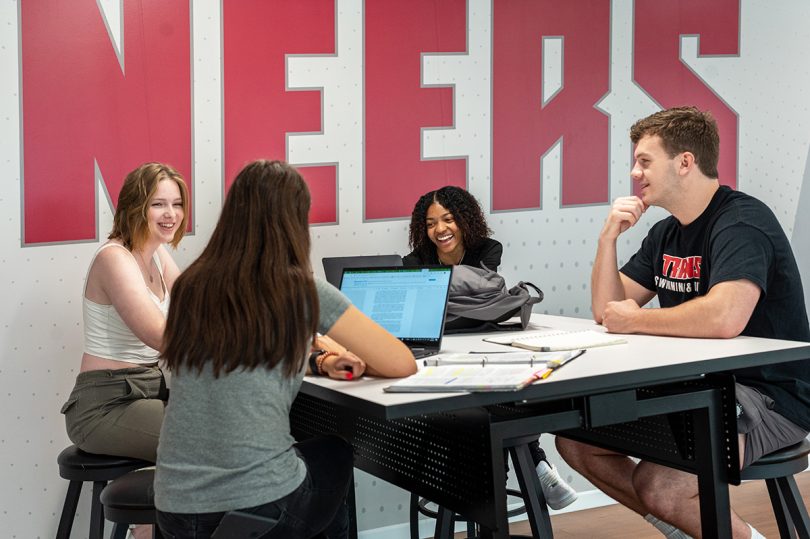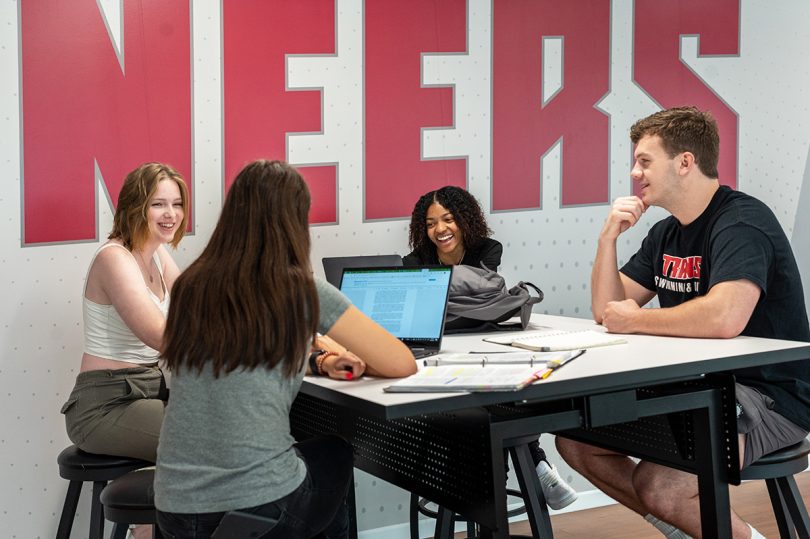 It's no secret that the advancement office at Transylvania fundraises for the university. But one question we're often asked is: "Why should I give?" Heard from seniors in their last semester, recent graduates paying on student loans, and other alumni — the "why" question persists.
With the end of the fiscal giving year quickly approaching, we want to set the record straight and help our alumni, parents and friends see what their investment in Transylvania can do for our students.
At the most basic level, support to Transylvania can go directly toward scholarships, fund existing programs on campus or help provide new systems of support and improvements to the Transy experience. The school is committed to being a good steward of the tuition and gift dollars that form the budget. And everyday we strive to provide the incredible students who attend Transy with a remarkable education. 
Ask Kara Little Covert '90, who says, "When alumni meet current Pioneers, they often state how impressive the students are. Each year we see the next generation of alumni join our ranks, using their Transy experiences and teachings to personally succeed while benefiting the communities into which they move, with an obvious heart for service."
But these formative experiences that build up students to become their best selves require resources, and that is where the advancement office comes in.
For example, when you make a gift to The Transylvania Fund, it may end up in a scholarship that allows a first-generation student to attend Transy at a rate their family can afford. It could also help the university offer the most competitive scholarship package for a student who has gotten into the top schools in the country.
When scholarships are funded by donors, it allows Transylvania to allocate more resources to other needs on campus — like renovating a lab that rivals ones at larger state schools and bringing in new students looking for research experience.
Or ask library director Susan Brown what donor support can do for students. "Did you know that a single article from an academic journal can cost between $30 and $45? The library supports our students' academic success by providing them with high-quality research resources and teaching them to think about the materials they are using."
So why should you give? Because we know it will have an impact.
How do we know? Because we see it happen every single day as students learn and grow through the educational offerings at Transy. Whether your gift is large or small, whether it goes toward scholarships, the library, science programs or another integral part of the Transy experience, we can guarantee it will impact a student.
Your gift made before June 30 can be used in the upcoming academic year. To play your own part in the Transy experience, visit transy.edu/giving to learn more, or make your gift now.
---
Danielle Evans-Clan '17 is Transylvania's associate director of donor engagement.