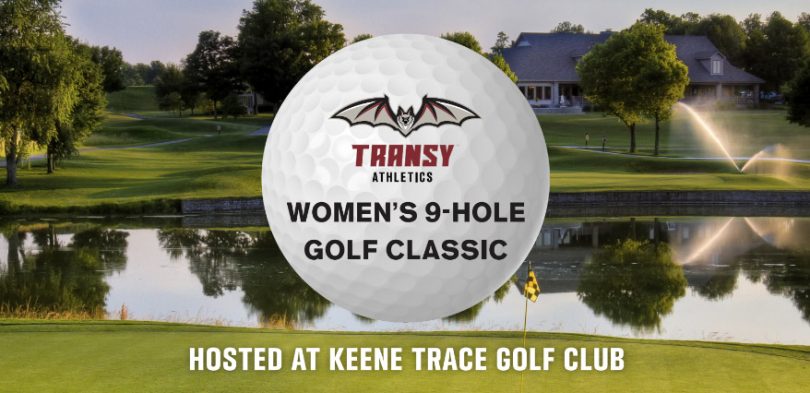 Today marks the 50th anniversary of Title IX, the landmark federal legislation that protects people from discrimination in federally funded educational programs and activities on the basis of their sex.
"Among the most significant pieces of civil legislation in U.S. history, Title IX created academic and athletic opportunities for women and girls at all educational levels, including thousands of Transy student-athletes," said Vice President for Athletics Holly Sheilley.
To celebrate the milestone and provide support for continued opportunities for Pioneers women's teams, Transylvania Athletics invites the community to join in the second annual Transy Women's 9-Hole Golf Classic. Registration for the Aug. 9 event is now open. 
"Last year we had a great time at our inaugural event, but would love to grow and show the support of women in our community," Sheilley said.
This year, Women's Worth Alliance is the presenting sponsor for the classic. The format is a four-woman, nine-hole golf scramble. Groups registering with two or three players will play together and will be paired up to make a foursome with any single entries who register.
The event will be held at Keene Trace Golf Club, which serves as the home course for the Pioneers women's and men's golf teams. Transylvania will also host the 2023 men's and 2024 women's NCAA Division III golf championships at Keene Trace.