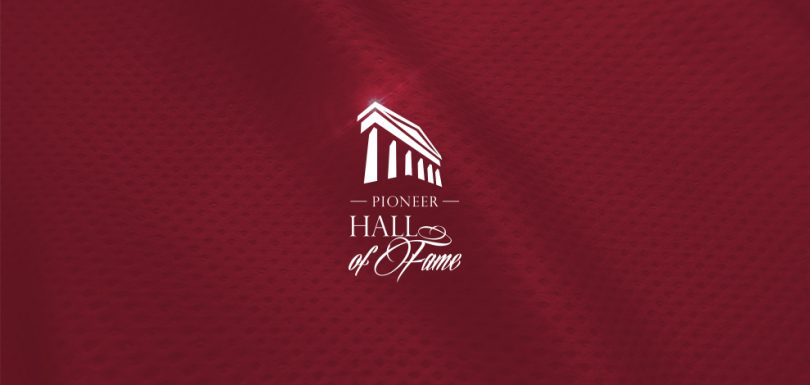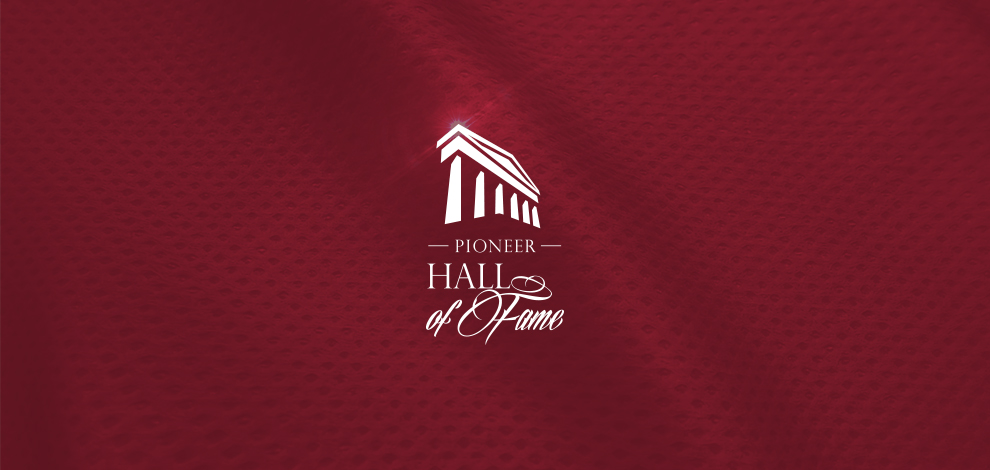 Now's your chance to honor an individual or team that has made a significant positive impact on Transylvania Athletics. Submit nominations for the Pioneer Hall of Fame by June 15.
This year's inductees will join the ranks of legendary Pioneers like C.M. Newton, Lee Rose and Pat Deacon.
Those eligible for nomination include:
Alumni who graduated 10 or more years ago.
Coaches with at least five years of service at the university and 15 years of coaching experience — and who have been away from Transy for at least five years.
Individuals who have made significant contributions to Transylvania Athletics in ways other than playing or coaching.
A team that has brought national recognition to Transylvania 10 or more years after competition.
Check out last year's inductees.