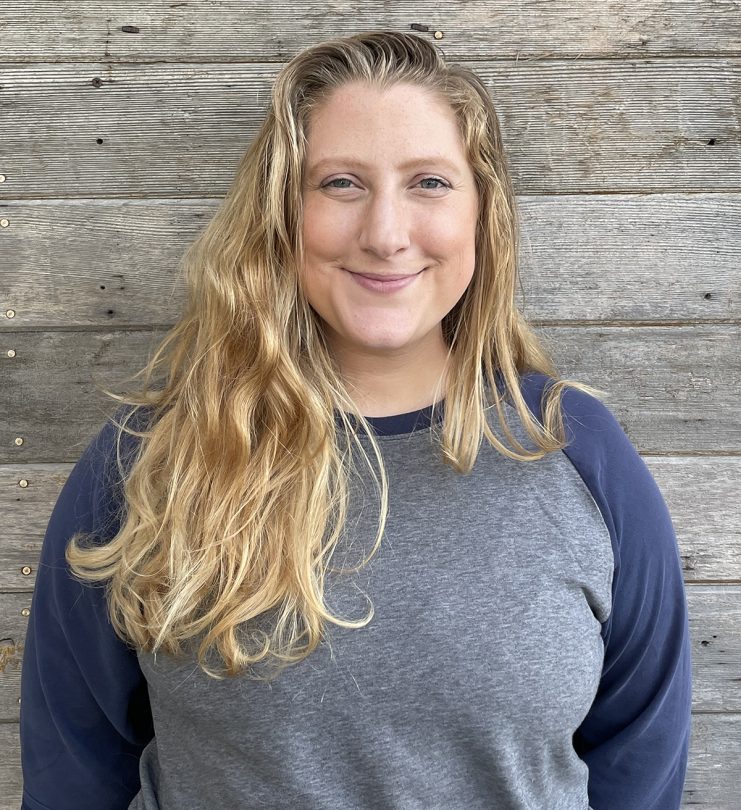 For Chrissi Federle '19, the decision to move to California came on a whim. The Transylvania University alumna had never been farther west than Chicago and knew only the roommates who moved with her.
"After getting sick my senior year and ending up needing a heart transplant, I knew I wanted to live my life to the fullest," said Federle, who had been on a transplant list and living with a left ventricular assist device for a year. "I received my heart in December 2019, recovered during the pandemic and moved as safely as I could with my 16-year-old dog across the country."
Federle knew she wanted to pursue her goal of working in data analytics after graduation but was unsure how to find her place in the field. So she reached out to Transylvania's alumni office to find connections in the area, both socially and professionally. "A number of grads, some of the kindest people I've had the privilege to speak with, mentored and guided me to San Franciscans that could offer advice and career opportunities," she said. Brook Stahley '95 was one of the connections she made; his advice and network would ultimately lead Federle to a job at LinkedIn as a research program coordinator in San Francisco.
In her new position, she is responsible for the quality control and fielding of marketing surveys that LinkedIn programs and distributes to its users on behalf of other companies. She credits her time at Transy with providing her with a "support system with long-lasting connections." Federle has formed lasting relationships with friends and professors who are excited to hear about the positive things happening in her life.
She joins countless other alumni and students who pursue bold paths. Federle, who took her liberal arts degree and found the courage to work within a cross-disciplinary team, summed up where her journey has taken her: "Now I'm sitting on the 26th floor of the LinkedIn tower, looking out at the bay."
Are you, too, a Transylvania graduate pursuing bold paths? Reach out to alumni@transy.edu and let a member of the alumni office know what you're doing or how they can help you.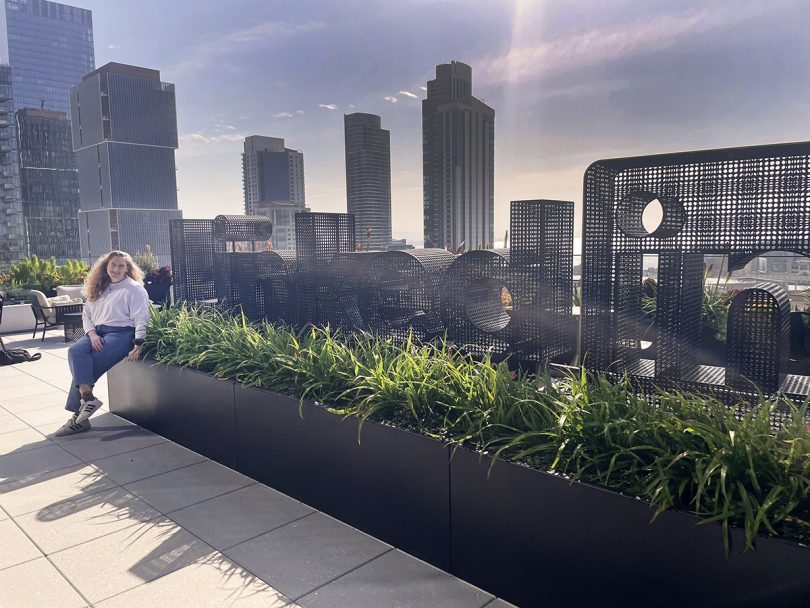 ---
Danielle Evans-Clan '17 is Transylvania's associate director of donor engagement.