In the weeks leading up to the May 28 commencement, Transylvania University is spotlighting members of its Class of 2022.
These #TransyGrad features, which are appearing on the school's main Instagram account, highlight a range of student achievements and interest — from academic success to athletic excellence to campus and community service.
The following six seniors were the first to be spotlighted this year.
---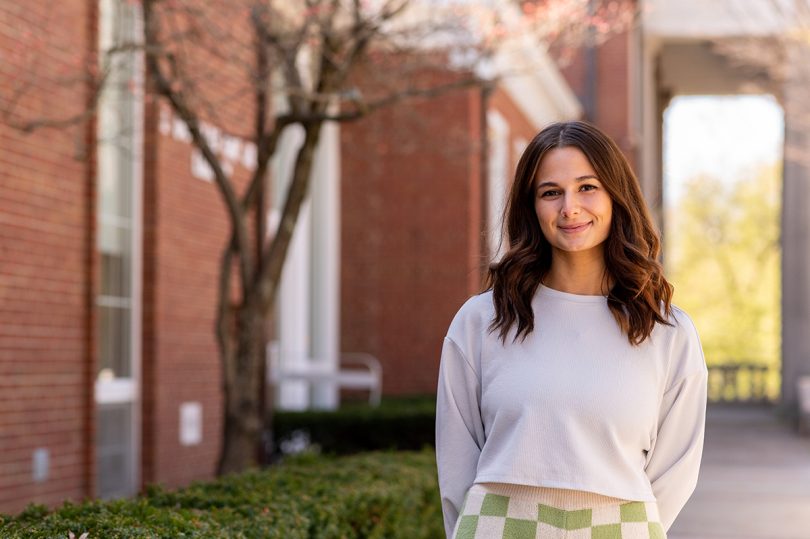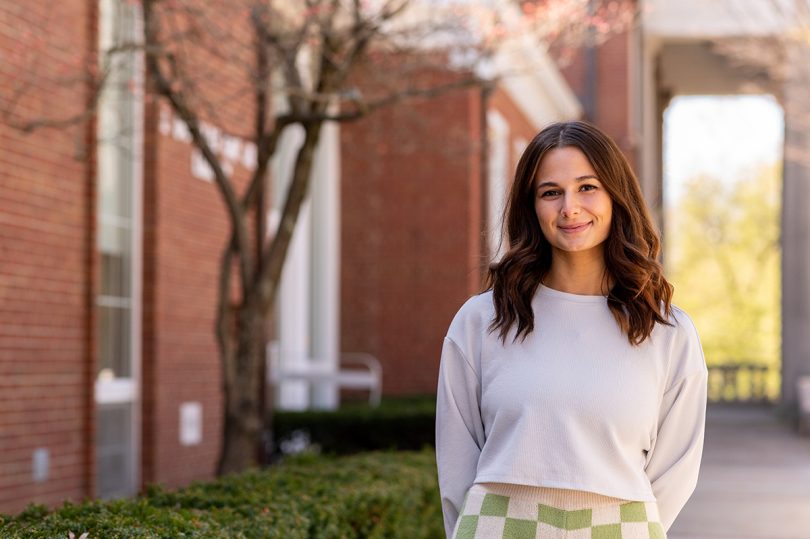 Hannah Compton is a dedicated class leader who has grown as a writer and thinker during her time at college while tirelessly supporting her peers. The religion major from Huntington, West Virginia, is headed to the University of Kentucky College of Law — and she's taking the open-mindedness and creativity of her liberal arts education with her. "My religion major has taught me how to effectively empathize and think critically, both of which will help me throughout law school," she said. Compton, who's minoring in women's, gender and sexuality studies, also ran cross country and served as Phi Mu social chair and Writing Center staffer.
---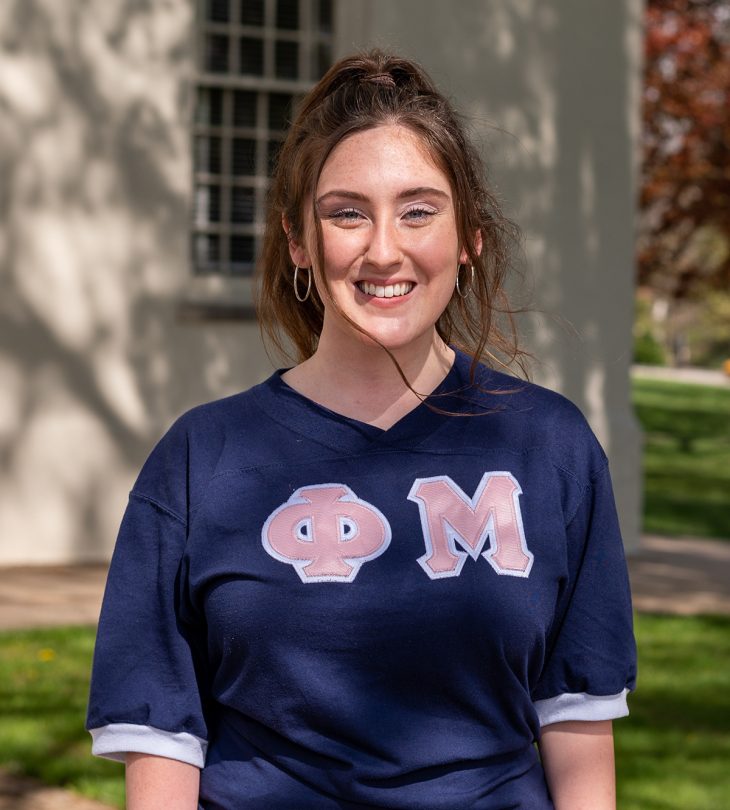 Paige Curtner, a writing, rhetoric, and communication major from Richmond, Kentucky, who has embodied Transylvania's ideal of both campus and community engagement. She has affected positive change through her role as the Phi Mu chapter president, and she recently won the Harlan Hamm Award for speech and debate. Curtner also served as an assistant for the president's office. Off campus, she's a transcriber for "Full Frontal with Samantha Bee," a remote personal assistant and video editor for Emmy Award winning writer Kyle Dunnigan and a public relations consultant for Hope's Wings Domestic Violence Shelter. Curtner plans to pursue a career in media writing and PR.
---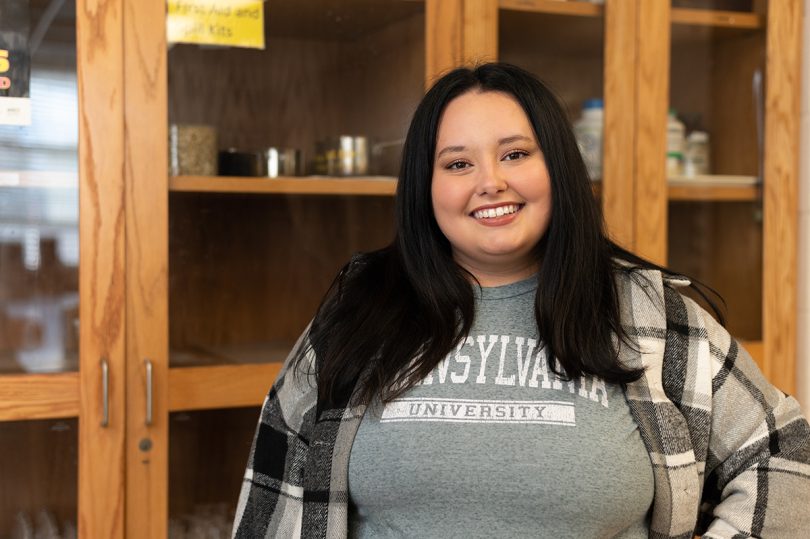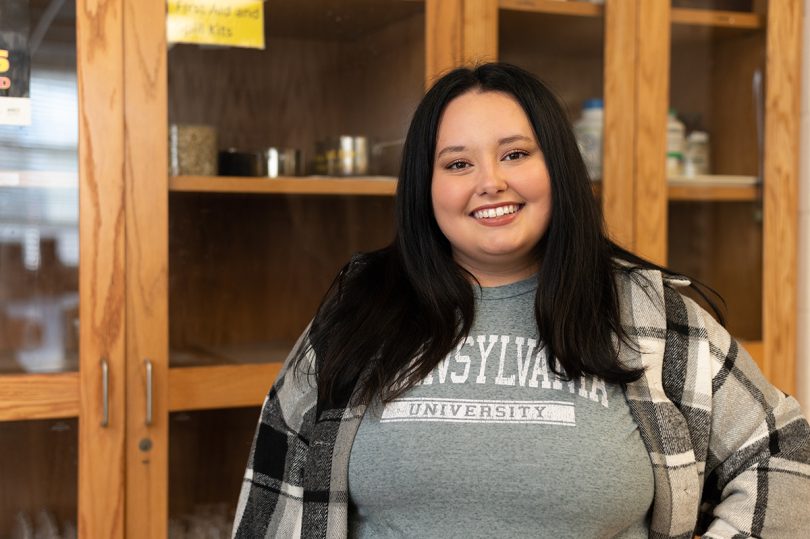 Taylen Henry, from Benton, Kentucky, has been an active and engaged campus leader throughout her four years here. She's served on the Student Activities Board (currently as president) and as an admissions ambassador to prospective students, as well as in Campus Canvass and the Pre-Health Club. Henry is a biochemistry major on a pre-med track with a minor in educational and social change, and she has been selected to the Trover Program at the University of Louisville School of Medicine, which grants scholarships to only 10 students from each class to specialize in rural medicine. She plans to become an emergency medicine doctor.
---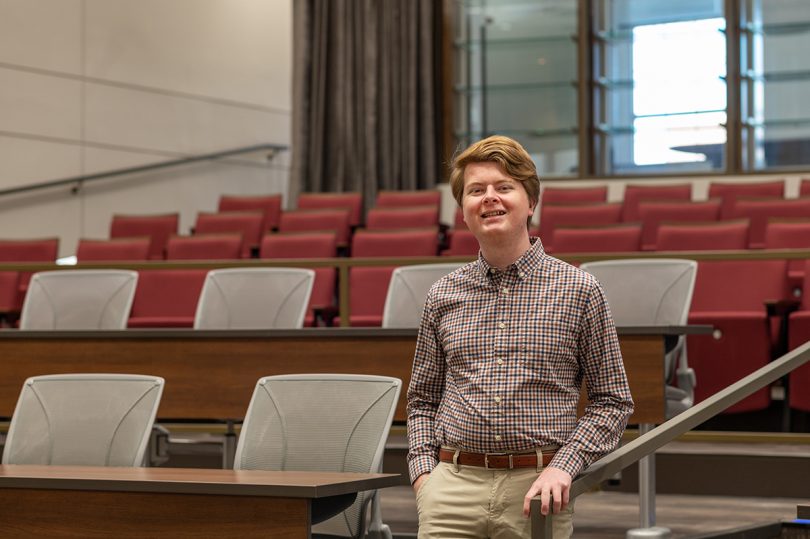 Justin Hudnall has taken full advantage of Transylvania's dedication to helping students pursue their passions — even if they're as divergent as science and saxophone playing. The music studies and chemistry double major from Morgantown, Kentucky, was awarded a Music Scholarship to attend Transy and played for the concert and jazz bands. Hudnall was also accepted into UK's College of Medicine Northern Kentucky Campus through an Early Assurance Program — a spot was saved for him as long as he maintained a certain GPA and did well on the MCAT. If all that wasn't enough to accomplish in four years, he was president of Transylvania's American Chemistry Society chapter, treasurer of the Theater Guild and a member of the Student Activities Board and Circle K chapter. As for music, you might catch this future physician playing sax in a community band or other venue someday.
---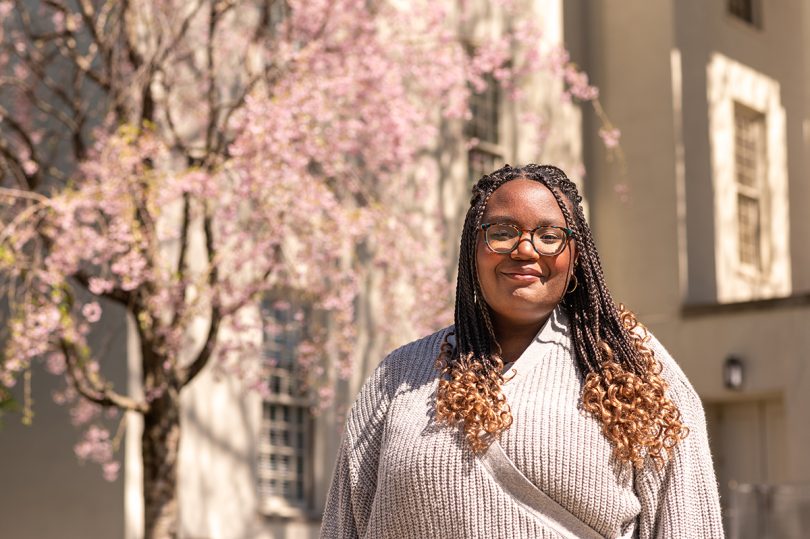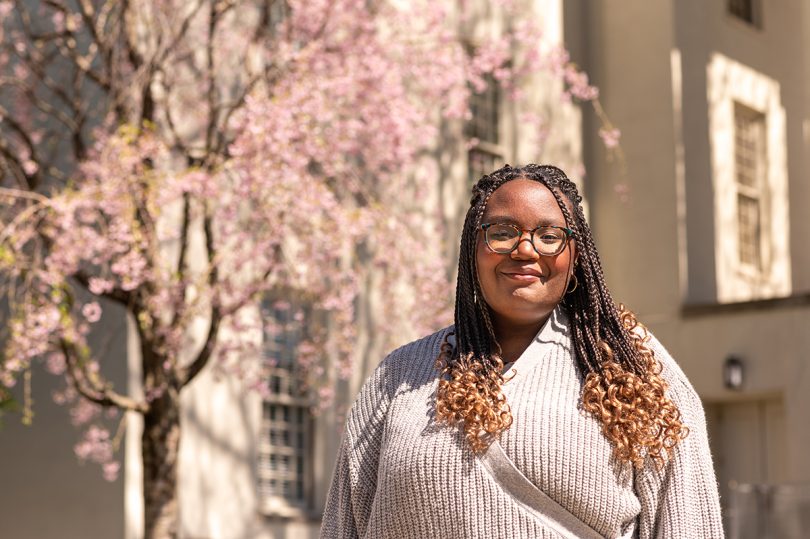 Nyah Mattison has embodied the spirit of Transylvania's digital liberal arts. The computer science and digital arts and media double major from Louisville is headed to UC Berkeley to pursue a master's in information management and systems. During her time at the school, she has been a valued member of the academic community, helping her peers as a tutor, Writing Center staffer and facilitator in last year's First-Year Research Seminar. Mattison's involvement has also included Phi Mu, Student Activities Board, The Rambler student newspaper, the Transylvanian and interning with FreshEyes Solutions. The William T. Young scholar won a Research and Initiative Award from the Southeastern Writing Center Association, presented work at several conferences and has an upcoming publication for the journal Southern Discourse in the Center. As part of her Senior Seminar, she created a podcast and timeline analysis of digital blackface and minstrelsy on TikTok.
---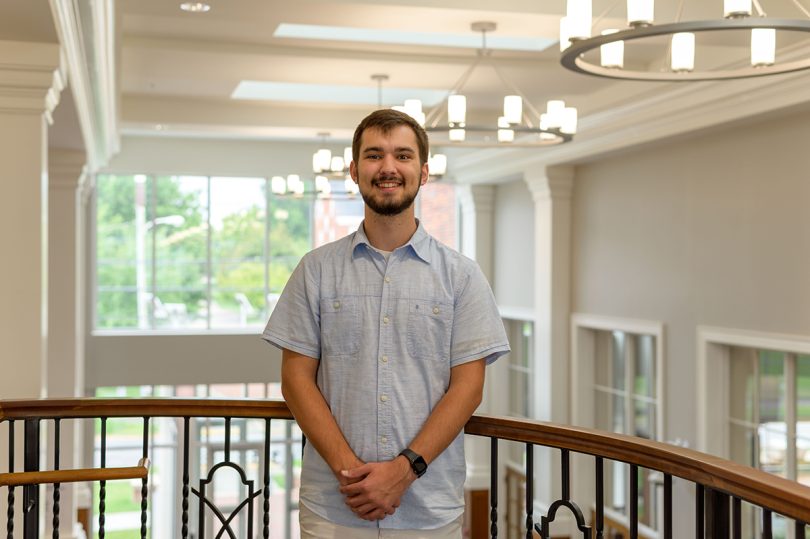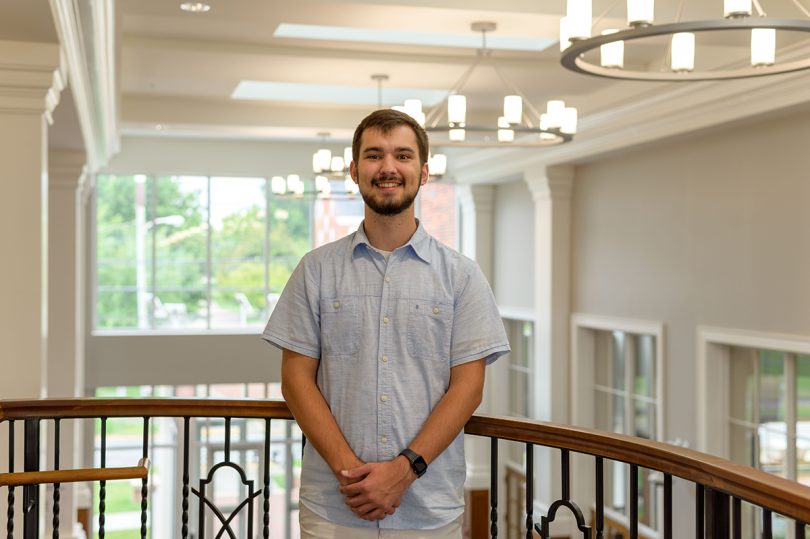 Ryan Wood's future career as an educator started in earnest as a Transylvania student. As both a scholar and coordinator for the First Engagements program, he received valuable experience working with education professor Amy Maupin to build lessons for the incoming students and help facilitate their first week on campus. He also mentored students in the university's Expressive Writing Network and tutored through the Carnegie Center for Literacy and Learning, among many other leadership positions on campus and in the community. A Lexington native, Wood is an elementary education major with minors in classics and education and social change and plans to teach in Fayette County after graduation. As he looks forward to his career, he reflects, "I will always be grateful for the ways that Transy poured into me in my first year and then allowed me to serve first-year students and pass on the light."