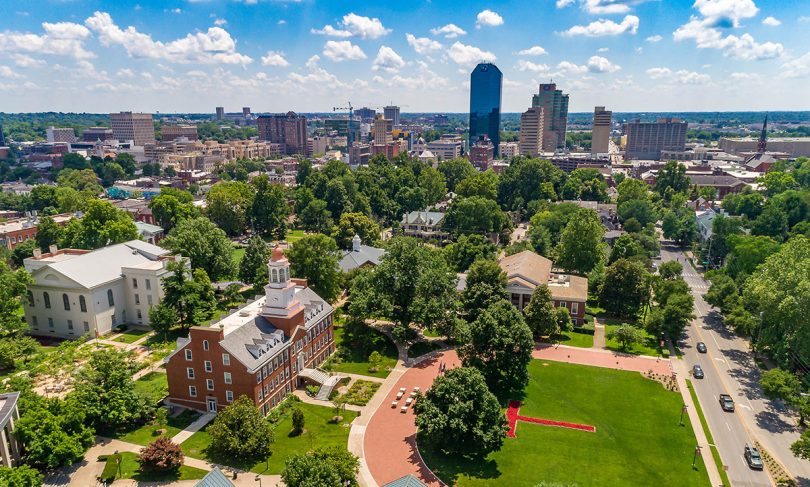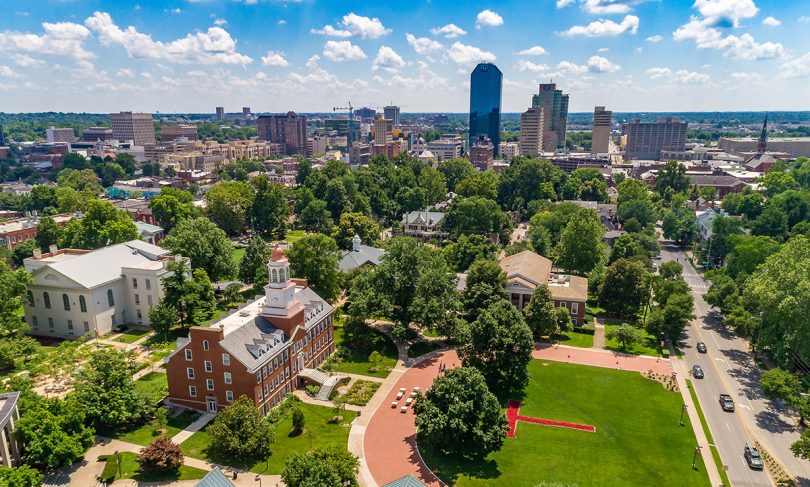 Transylvania University's Center for Entrepreneurship is offering an incubator over the summer to help members of the school community turn their ideas into successful businesses.
Apply here for the free program, which will provide a collaborative, interdisciplinary experience for students of all majors, faculty and staff (spots will be reserved for graduating seniors). Participants will interact with mentors and local entrepreneurs as they network, take advantage of campus resources and develop a wide range of business ideas, from technology startups to nonprofits.
The incubator meets June 14, 21, 28 and July 5 and 12 from 10 a.m. to noon in the Campus Center, Room 236.
At the end of the program, participants will be able to assess the feasibility of their idea, pitch their business, identify target markets with customer discovery and understand business foundations like legal formation, accounting and financials. They'll also learn pricing strategies and cost and revenue structures, along with how to create a brand and social media strategy.
"The incubator will assist Transy entrepreneurs in turning their ideas into viable businesses," center director Jeni Al Bahrani said. Feel free to contact her with any questions.