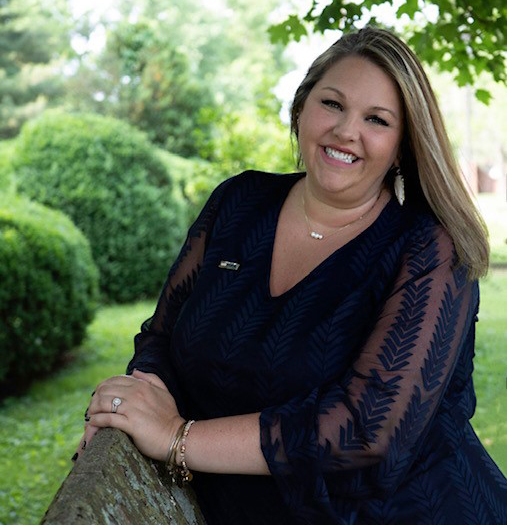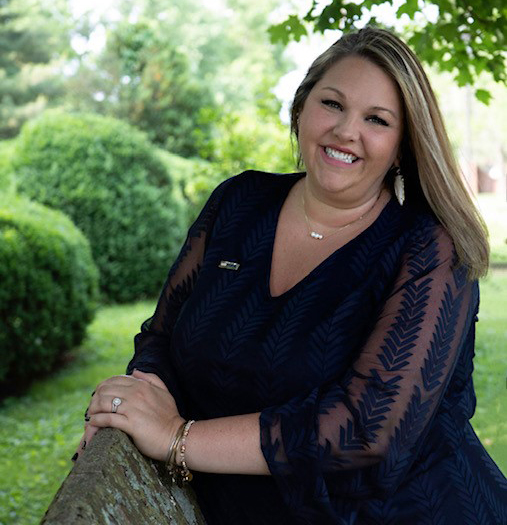 Working to create a more well-rounded experience, Transylvania University gives students the opportunity to focus on areas other than their major. By exploring these other avenues, they're able to go into the world with knowledge that allows them to pivot from their pre-planned path.
Mary Rose "Rosi" French '06 was a political science major with minors in psychology and women's, gender and sexuality studies. While attending Transy, she was active in the Phi Mu sorority as the recruitment chair, in a campus feminist group called VOICE and in many other organizations. She credits her ability to connect with anyone, along with her ability to integrate diversity, equity and inclusion within leadership groups, to her time at Transy.
French had decided while at Transy that she wanted to attend law school — she took the LSAT and planned to move ahead with this goal. However, while still an undergrad, she decided that this was no longer the path for her.
While she had an interest in banking, the timing for opportunities in that area didn't work out as she spent 11 years working in retail management and development, which she eventually left to spend more time with her oldest daughter.
After some searching, though, French began her career with U.S. Bank in Berea. Later, she was promoted to assistant manager in Richmond, which she did for three years before being promoted again in December to wealth management banker.
While at U.S. Bank, French was selected to be a part of the Regional Women's Leadership Group, and during her second year in the group, she became a facilitator. Later she helped create a leadership group called SEED. Both of these organizations have become a part of the culture of U.S. Bank. In these groups, French helps facilitate discussions about ways to present yourself and deal with difficult situations, as well as feminism and allyship.
"Many people tell me that before these discussions, they would not have considered themselves feminists," French said, "and I tell them, 'of course you are; you are a working woman who wants equal rights, or you support equal rights for women.' It's so important that we inform people of the true meaning of feminism and remove the stereotypes that were pushed onto them."
The WGS minor that French received at Transy, as well as her participation in VOICE, have helped her in creating an environment that is highly inclusive and cognizant of the problems within the topics that she helps facilitate. French said, "Feminism isn't perfect; it used to be very self serving and white-woman focused, but we can and have worked to fix this and create change within the movement."
Change is essential in life, and we all need to find ways to prepare for it. French's experiences at Transy helped her embrace this change when she decided to move through different courses in life.
---
Lillien Hudson '22 is a psychology major and work-study student in the Office of Marketing and Communications.