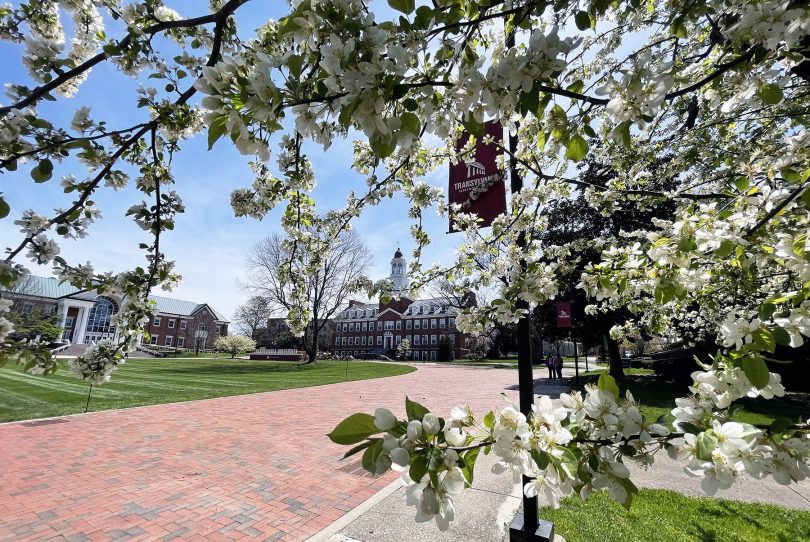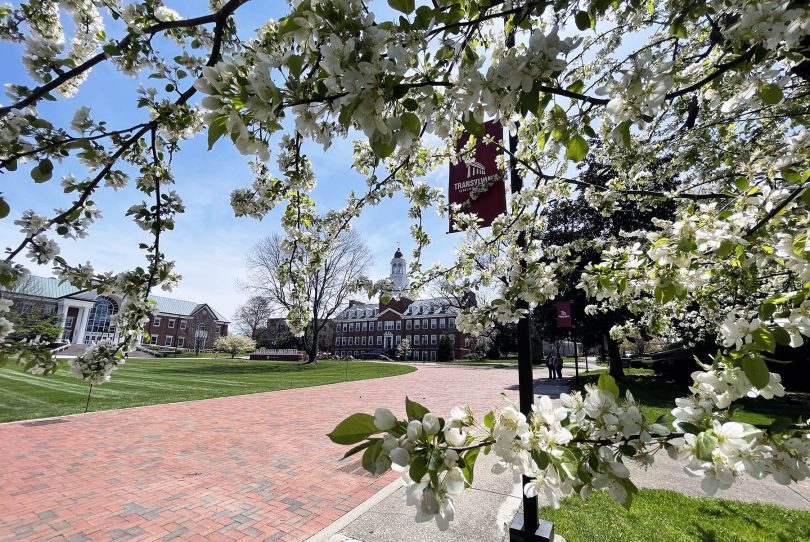 May 1 is just days away, marking the traditional college decision day for high school seniors. At Transylvania, it's the deposit deadline date.
As May 1 approaches, Transy's vice president for admissions, Johnnie Johnson, has a few pointers for seniors making their college choice.
"When we walk students through making their college decision, the first thing we recommend is making your 'head list,'" Johnson said. "Your head list is where you put pen to paper with the many facts and figures you've found important in your college research — from academics and majors to campus life and extracurricular activities."
What are some of the things to consider when making your decision? Here are just a few suggestions:
College type
Distance from home
Location
Size
Major offering
Academic quality
But this process can take time. And since we only have a short time until the May 1 deadline, we made a chart for you!
"This is a great time to talk out your options with family and narrow down your choices. And this chart can help you plug in your college options for easy comparison," Johnson said.
Once you've made your head list, Johnson says to take a look at two more things.
Make your heart list. Now, consider your feelings. Where did you feel most at home on your campus visit? What college location outside the campus walls will you enjoy most? Which made you excited for college life?

Go with your gut. Once you've settled your head and your heart, you should have a good gut instinct as to which college is going to be the best for you. Get excited — four of the best years of your life are around the corner!
Ready for the next step on your path? Deposit today and join #Transy2026.