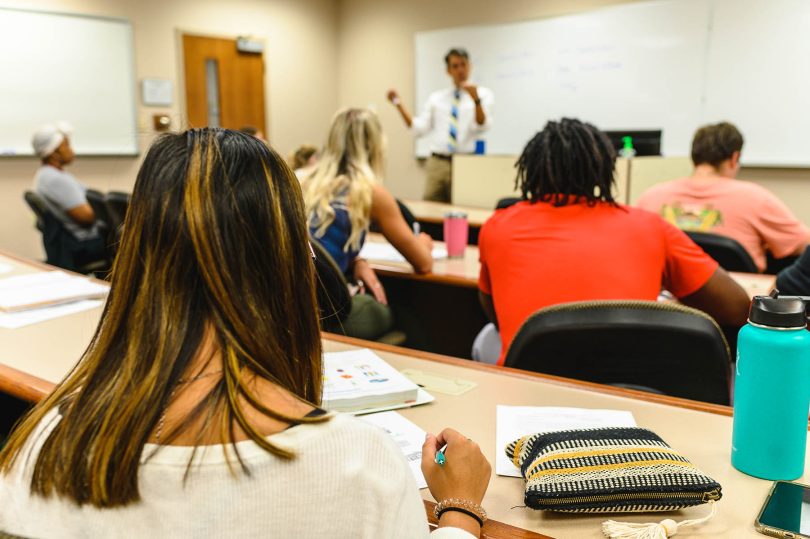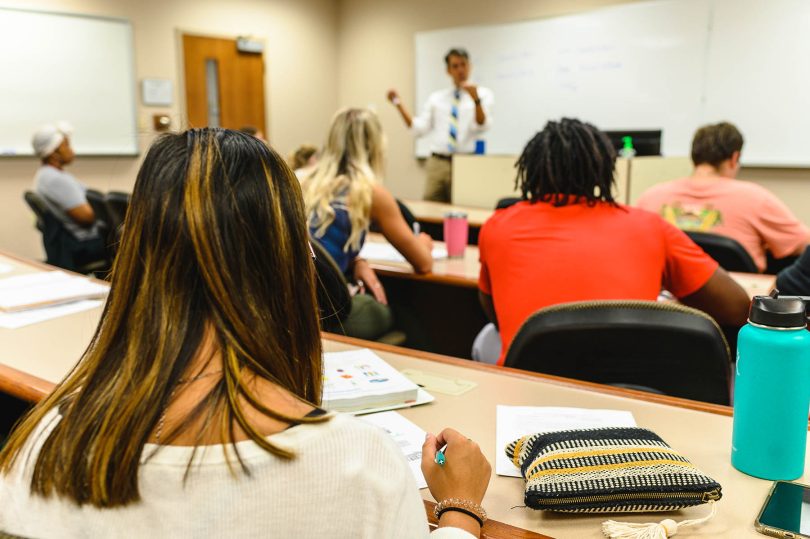 Transylvania University is once again partnering with Lexington's Bryan Station High School, this time to create a new dual credit program for select juniors and seniors in the Spanish Immersion program.
"This is a unique program, as it provides a pathway for a certain discipline and gives these students a way to continue to explore their love of Spanish," said Sarah Coen, Transy's vice president for strategic initiatives and enrollment management.
Through the partnership, Spanish Immersion students will have the opportunity to enroll in two upper-level Spanish courses taught by Transy faculty on the university's downtown Lexington campus.
"The intent with the dual credit program is to provide talented students an opportunity to take college-level courses, earn college credit and potentially add Transy to their list of colleges," said Vice President for Admissions Johnnie Johnson.
The initial set of courses will be offered only to high school juniors and seniors in the Spanish Immersion program at Bryan Station starting in fall 2022. Students will need to complete an application process, which is based on academic merit and teacher recommendations.
University faculty approved this dual credit offering on April 7. Spanish professors Jeremy Paden and Martha Ojeda worked closely with the director of Bryan Station's Spanish Immersion program to select courses that would best complement a dual credit curriculum. Bryan Station was selected to pilot the dual credit concept at Transylvania due to its proximity to campus.
The partnership between Transylvania and Bryan Station came about following a request from Fayette County Public Schools' chief of high schools, James McMillin. McMillin was principal at Bryan Station when Transy announced a scholarship program for IT Academy students in 2018.
The new Spanish language program is the first dual credit opportunity for high school students at Transylvania.
"We hope this will be a blueprint for other dual credit pathways for students in other disciplines," Coen said.