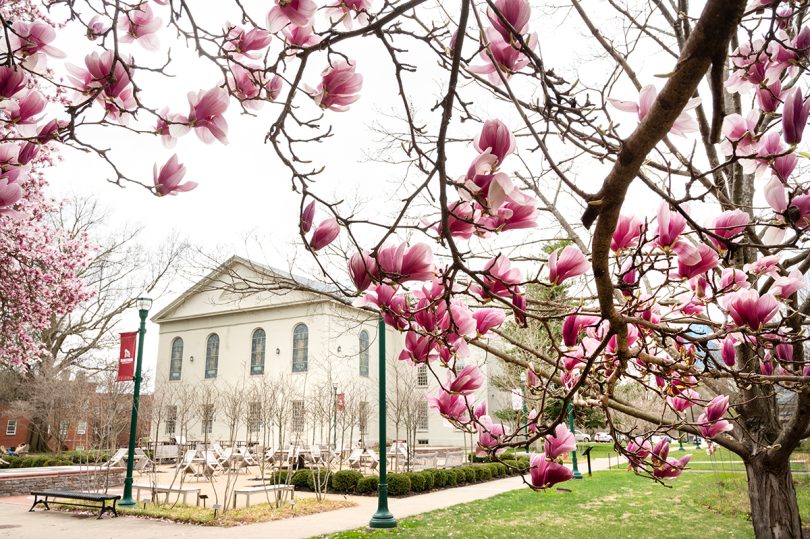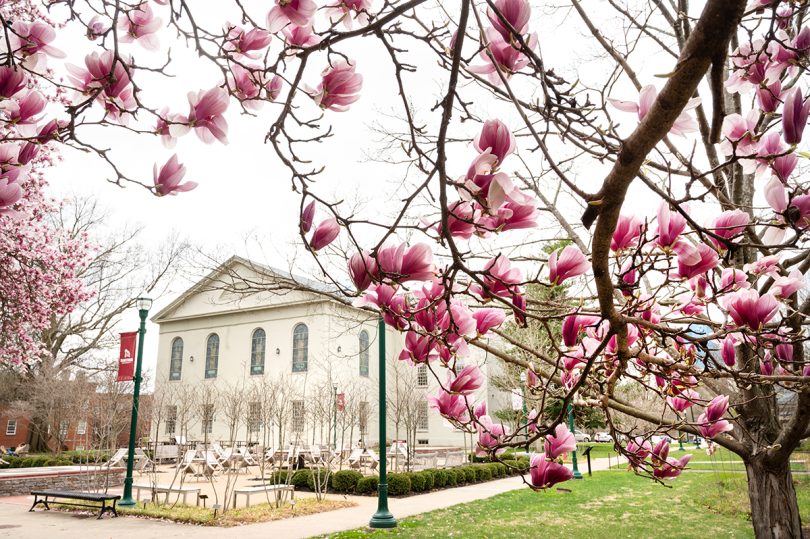 Two years ago this week, as students and faculty began their spring break, we had no idea they would spend the rest of the academic year learning virtually. What we have seen since then is a resiliency of spirit and determination across campus to provide our students with the best possible experience, whether in person or online. We've challenged individuals with the responsibility of prioritizing our health and safety and have faced each new challenge together as we came back to campus as a community.
You have met that challenge. Today, more than 97% of our students and employees are fully vaccinated against COVID-19. By following the measures outlined in our Healthy at Transy guidelines, you have helped make the next steps possible.
As of Tuesday, our partners at the Lexington-Fayette County Health Department have told us that Fayette County has reached a medium COVID community level. We expect the CDC maps will update later this week. With this milestone, our Healthy at Transy plan has been updated to mirror the new local, state and CDC guidance. The guidelines provide benchmarks for low, medium and high levels of COVID in the community as well as how each level impacts expectations on campus for vaccination, mask use, isolation and quarantine, physical distancing and high-risk individuals. View the full guidelines.
Beginning on Tuesday, March 15, the following adjustments to the Healthy at Transy guidelines are in place:
Mask use is encouraged but will be optional in common spaces on campus, such as the Great Hall dining area, residence hall study areas, library, athletic facilities and event spaces.
Faculty, staff and students have the right to require continued mask use in their personal spaces, which include classrooms, offices and residence hall rooms.
While our community now has the option to not wear a mask in many locations on campus, we ask everyone to be mindful of each other's decisions, as well as respect the wishes of those who require others to use a mask in their offices, classrooms and residence hall rooms. Individuals are encouraged to wear a mask if they have a cold, other symptoms or a recent exposure to someone with COVID.
We are hopeful that we continue to see a downward trend in the COVID community level in our city, state and nation. However, our experience over the last two years has taught us that we must be ready to adapt to rapidly changing situations. We will remain vigilant in monitoring case numbers on and off campus and will update our guidelines if needed.