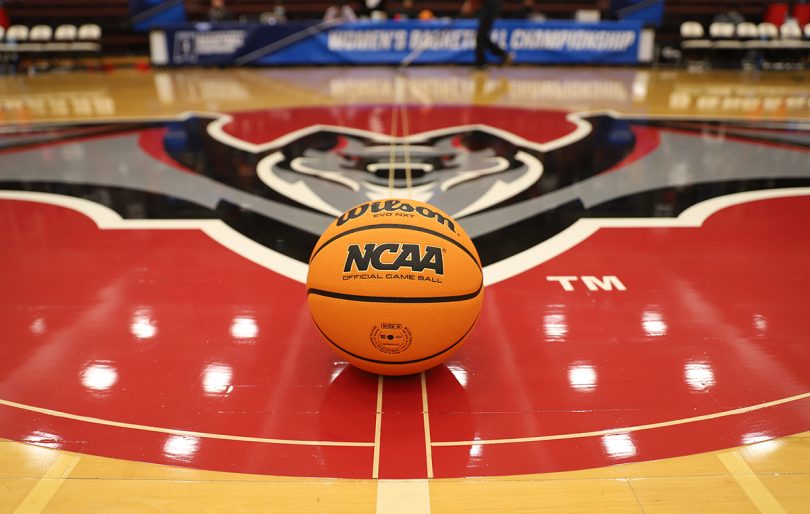 Transylvania University this weekend hosts one of four sectional championships in the 2022 NCAA Division III Women's Basketball Tournament.
Come out to the Beck Center on Saturday at 6 p.m. to cheer on the 27-0 Pioneers — the only undefeated DIII team and ranked No. 2 in the country — as they face top 10 Trine in an Elite Eight matchup.
Get more info, including ticket prices, how to watch online and a parking map.
"We are honored to host the Sweet 16 and Elite Eight and really want to encourage our community and alumni to come out to support the team," said Holly Sheilley, vice president of athletics. "We need to raise the roof at the Beck Center this weekend."
For both rounds, Friday and Saturday, the first 200 Transylvania students and 50 faculty and staff members get in free.
Additionally, sponsors Bluegrass Orthopaedics and Gratz Park Private Wealth are respectively offering 100 free tickets for health care workers and 100 for first responders for Friday's game and Saturday's Elite Eight matchup. Both giveaways include up to three guests.
Transylvania alumni also can reserve complimentary tickets here — and there will be prizes during the games for alumni and students.
"This is an exciting time for our athletic program and our women's basketball team," Sheilley said. "They have continued to make history and have the opportunity to do more."
Check out the entire NCAA tournament bracket.
Also note that masks are required for tonight's game.
From Friday night's Sweet 16 game: