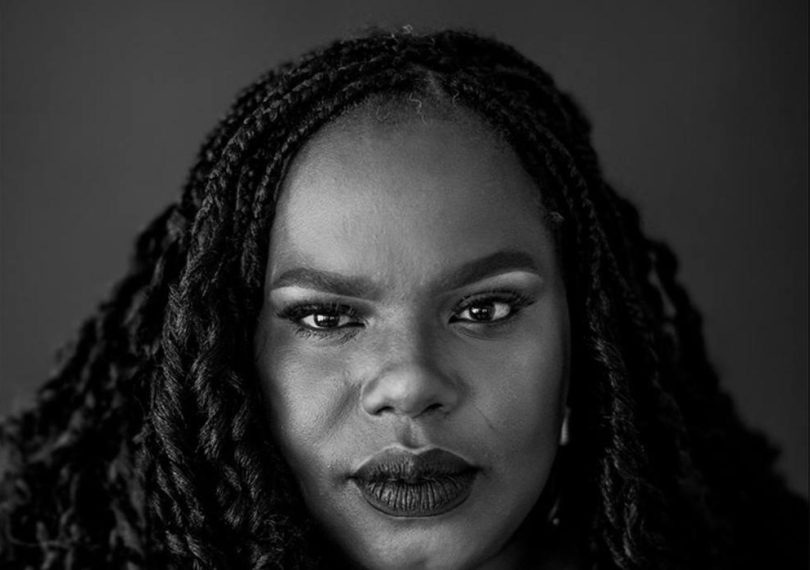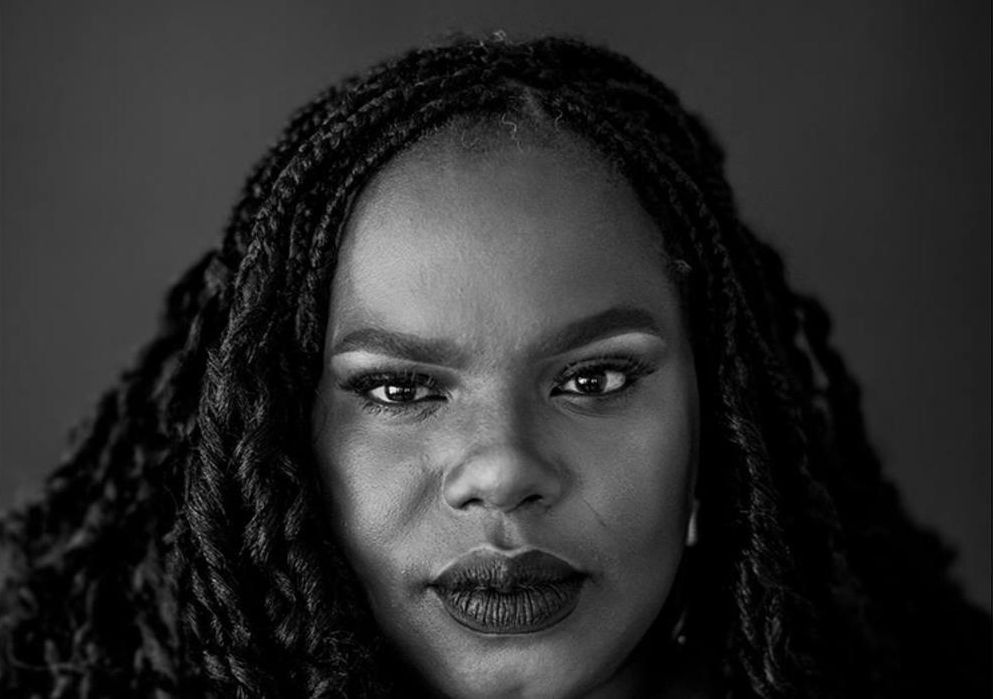 Hannah L. Drake, author, poet, spoken word artist, social justice leader and Louisville native, will speak and share examples of her penetrating poetry March 10 at 7 p.m. in Transylvania University's Carrick Theater.
Register to attend in person or to watch the livestream. And check out the Healthy at Transy guidelines for campus visitors and the parking map.
In her newly released book, "Dear White Women, It's Not You. It's Me. I'm Breaking Up With You!," Drake offers commentary on race, white feminism, allyship and intersectionality. A book signing will follow the March 10 talk and Q&A, and she will meet with Transylvania students earlier in the day.
​"Even when she whispers, people listen," poet Robin G said of Drake. "She has the uncanny ability to speak in a language that everyone, no matter their background, income or race, can comprehend. She speaks the language of humanity."