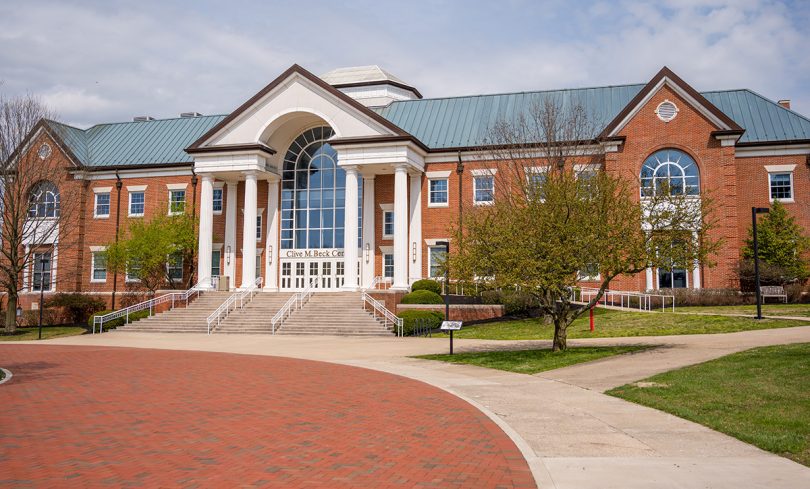 College basketball action returns to Transylvania University's Beck Center this weekend as the school hosts the Division I Women's Basketball Invitational.
Eight teams will take part in the 12th annual event for those who didn't make the NCAA tournament but are looking to continue postseason play.
Schools competing include defending champs Cleveland State, who face Northeastern on Friday night. Other teams are Bowling Green, Furman, Saint Mary's, Austin Peay, Davidson and Nevada.
Tickets, which cost $20 a day, can be picked up at the Beck entrance. You can also watch the livestreams. Get more details on the event, managed by Sport Tours International.
"We love the opportunity to show off the Beck Center and the special place that Transylvania is — so saying yes to host from that perspective was easy," said Holly Sheilley, vice president of athletics. "We have worked with Sport Tours International on other projects, and it has been a win-win."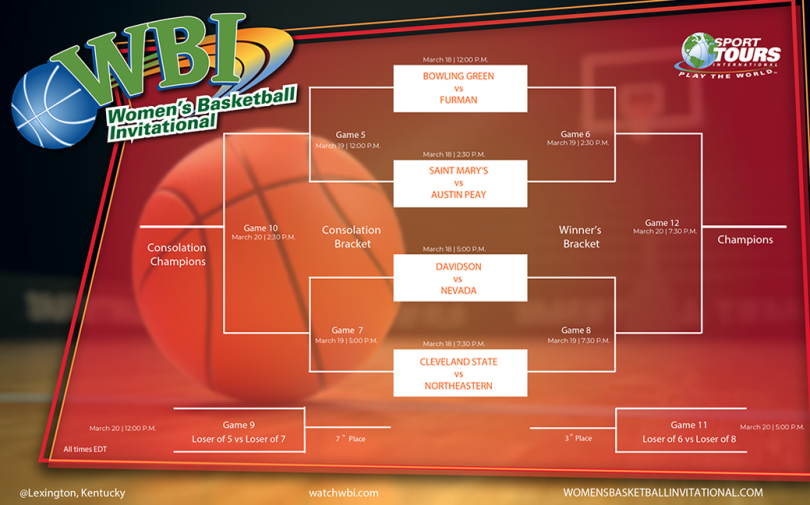 The invitational comes on the heels of Transylvania hosting the one of four sectional championships in the NCAA women's basketball tournament this past weekend. The 27-1 Pioneers finished the regular season and conference tournament undefeated, losing only to Trine in the Elite Eight.
Sheilley said she was honored that Transylvania was able to host the NCAA tournament. "This opportunity was a reality because of the hard work and success of our women's basketball team and coach Fulks," she continued. "The outpouring of support from our community to pack the Beck Center created a true home court advantage. And the generosity of Gratz Park Private Wealth and Bluegrass Orthopaedics to honor first responders and health care workers with tickets is another way that our community embraced us during this exciting time."