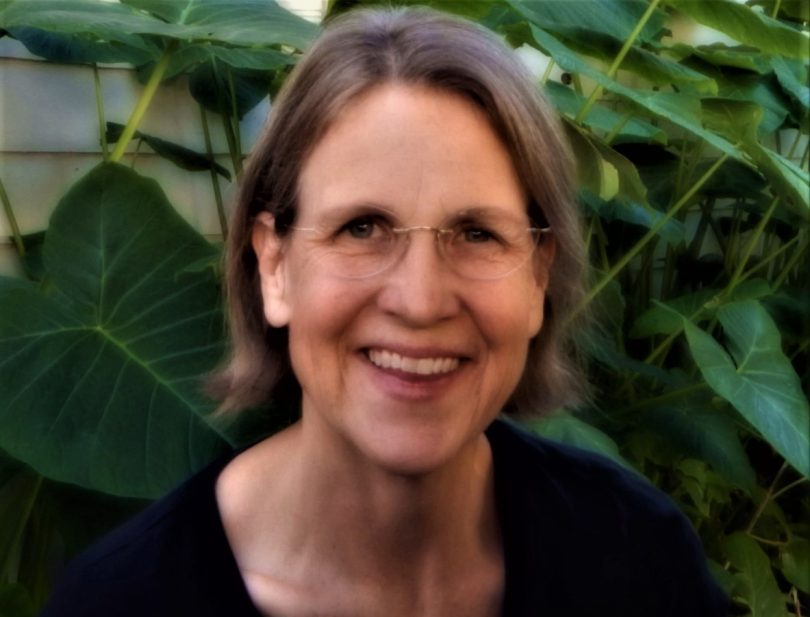 Jill Leovy, author of the bestselling book "Ghettoside: A True Story of Murder in America," will give a public talk March 31 at Transylvania University as part of the Taylor Speaker Series.
The public is invited to join the campus community from 7-8:30 p.m. in the Cowgill Center, Room 102, for a look at American violent crime and how we might better understand it from a historical and institutional perspective.
"It's a great chance to learn about a huge problem," said Transylvania economics professor Geoffrey Williams, who arranged for Leovy's visit.
Leovy was a Los Angeles Times reporter and editor for two decades and is a senior fellow at the University of Southern California's Annenberg Center. She has extensive experience not only working murder scenes and talking to police and families as a crime beat reporter, but also researching scholarship on the topic. "She has a really interesting perspective," Williams said.
"Ghettoside," published by Random House imprint One World, is promoted as "a fast-paced narrative of a devastating crime, an intimate portrait of detectives and a community bonded in tragedy, and a surprising new lens into the great subject of why murder happens in our cities — and how the epidemic of killings might yet be stopped."
Gun violence also is a topic of interest for Williams, whose research includes collaborations with economics colleague W. Alan Bartley. Williams got to know Leovy in the course of his own studies of the literature on violent crime, which he said has been "an ongoing American problem for hundreds of years." Both he and Leovy are thinking about some of the same questions, including one that goes beyond firearms: What makes interpersonal disputes lead to violence?
Leovy's upcoming book "Haters" addresses dispute resolution from historical and anthropological perspectives.
"She has a lot of important and interesting things to say," Williams said.