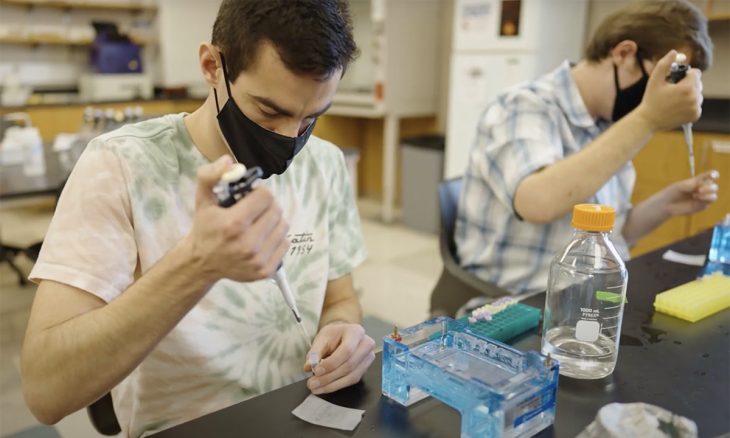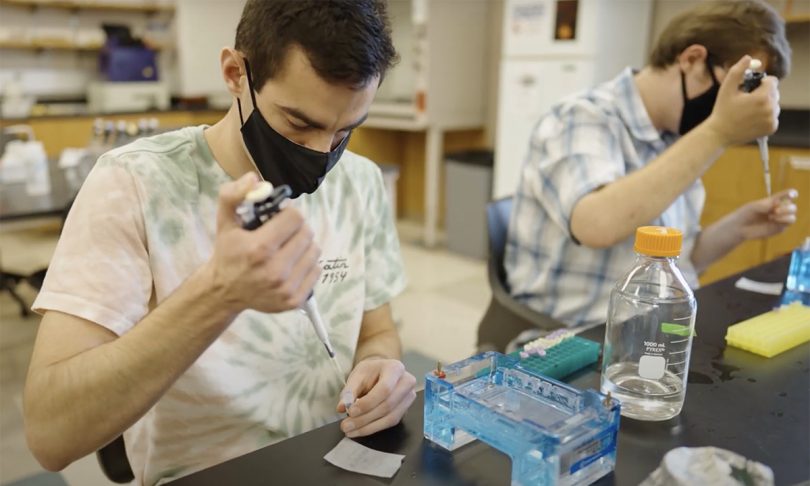 Transylvania alumna Carol Goff Tanner '64 has established an additional scholarship for students to participate in the university's new partnership with Appalachian Regional Healthcare.
The Goff Tanner Appalachian Regional Health Scholarship will provide up to 20 students chosen for the program with as much as $5,000 annually over the next four years.
The Transylvania-ARH partnership encourages students to enroll at Transylvania if they are interested in either clinical or administrative health care careers and are from areas served by ARH in southeastern Kentucky and southern West Virginia. In addition to scholarships, the program provides experiential learning and future employment assistance. Current students are also encouraged to participate.
The Goff Tanner scholarship boosts the amount of financial aid offered to these outstanding students in return for their agreement to work for ARH for three years following graduation. Benefitting five students per academic year, the scholarship is renewable for up to eight semesters per student.
Ms. Tanner graduated from Transylvania in 1964 and maintains deep roots in and an affinity for the Appalachian region and students from Appalachia enrolled at her alma mater.
"Transylvania is grateful for Carol Goff Tanner's commitment to not only her fellow Pioneers, but also the health and prosperity of Appalachian communities," Transylvania President Brien Lewis said.
The Goff Tanner scholarship complements a similar one announced along with the partnership this past October.
"We want students from our region who are interested in a career in the medical field to know that they have the opportunity to pursue their own path in Kentucky for college, then return home to work," Lewis said. "Transylvania and ARH share a mission to serve the state of Kentucky and the people who live, learn and work here."
ARH is a not-for-profit health system operating 14 hospitals across its service area, as well as multispecialty physician practices, home health agencies, home medical equipment stores and retail pharmacies.