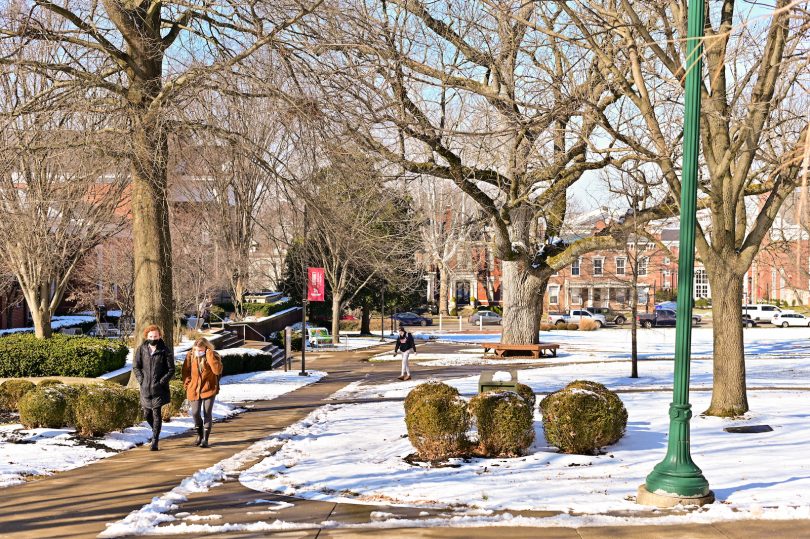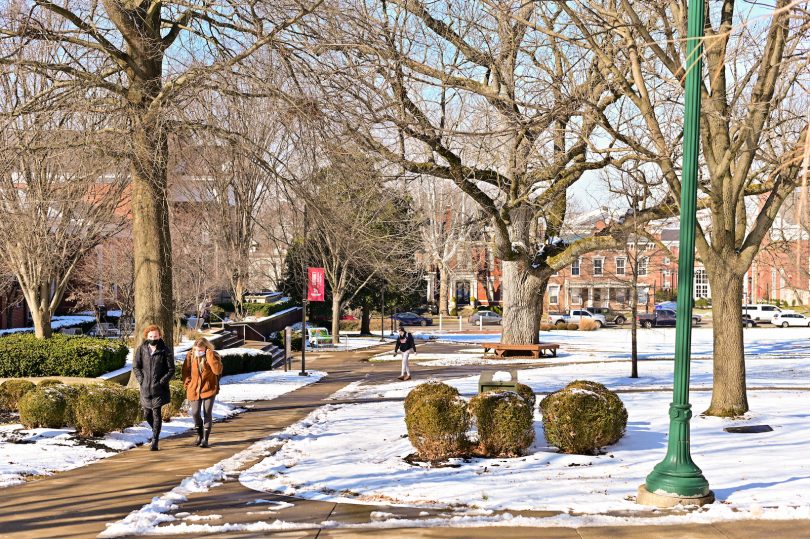 High school seniors who are considering applying to Transylvania University still have a few days to be eligible for top scholarships if they submit their application by Feb. 1. The regular decision deadline will automatically enter applicants into consideration for awards ranging from $10,000 to $25,000.
"We encourage all students to apply to be part of the class of 2026," says Johnnie Johnson, vice president for admissions. "The application is free, and the only materials we need are a high school transcript and one letter of recommendation from either a teacher or high school counselor."
Transy uses a holistic admission process, meaning staff members consider all aspects of a student's high school career. Submitting standardized test scores is optional, and students can choose to write an essay to help bolster their application.
The class of 2025 was the largest incoming class in years; students have been eager to take advantage of Transy's unique strengths, including its high placement in graduate schools and its location in downtown Lexington. New initiatives including the Center for Entrepreneurship and esports team have further enhanced on-campus opportunities for students with a wide variety of interests. The new William T. Young Campus Center and renovated facilities give them fresh, fun spaces to call their own.
Students who are interested in joining the class of 2026 can apply for free with Transylvania's online application or through the Common Application. For any questions or help applying, they can contact their admissions counselor or leave a message with the Office of Admissions at 859-233-8242 or admissions@transy.edu.