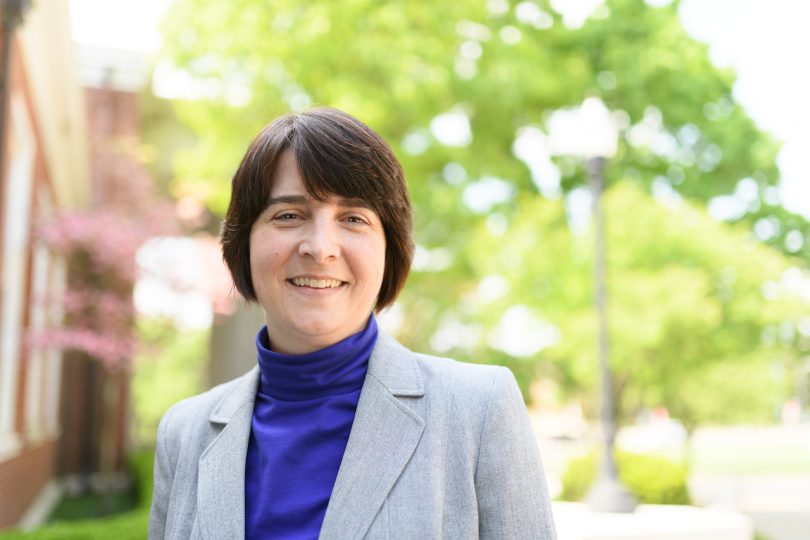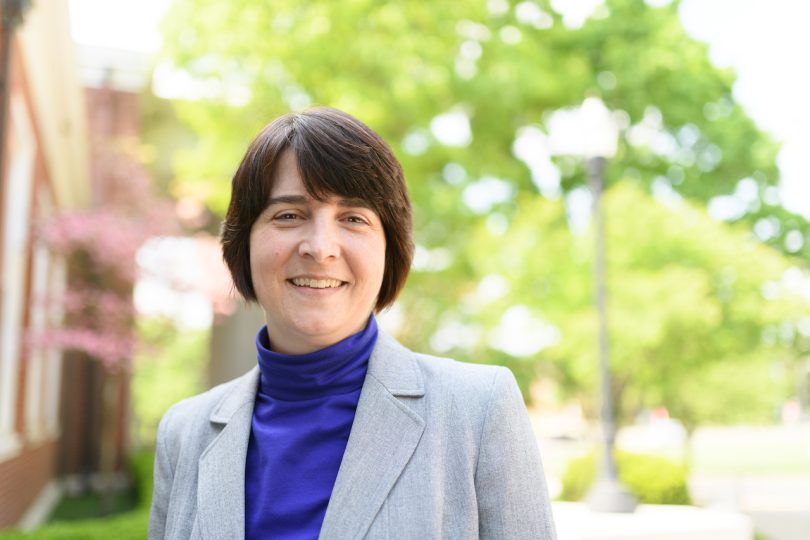 Applying to college can be a complex process for any prospective student, but language barriers and differing terminologies can make it even tougher for international students. They may have to figure out the difference between "test-optional" and "test-flexible," learn the different types of English proficiency exams — even a term like "application" can mean something different to a student who is unfamiliar with the U.S. admission process.
Transylvania's Assistant Director for International Admissions Alice Schaaf and Transy junior and South Africa native Theresa Redford joined Ben Worthington of the IELTS podcast to talk about some of these terms and give helpful tips for international students applying to Transylvania or any other university.
The IELTS exam is an International English Language Testing system for students to provide proof of their English skills, for either immigration or academic reasons.