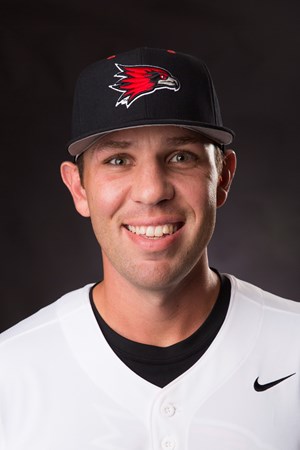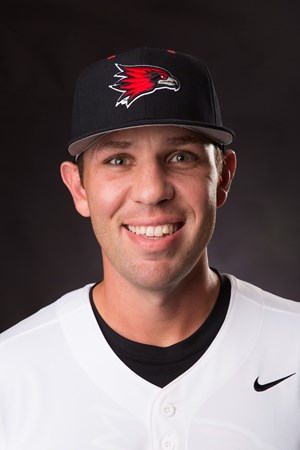 Dillon Lawson '07, a former baseball player for the Transylvania Pioneers, has spent his time since graduation working his way up the coaching ranks in college and professional leagues. In December, he was named hitting coach of the venerated New York Yankees, where he's been the organization's minor league hitting coordinator for the past three seasons.
Despite never having taken a professional at-bat himself, Lawson has developed a reputation for studying the science of hitting, with particular emphasis on recognizing pitches and maximizing the outcome of each swing. As new technologies have allowed for a tidal wave of advanced metrics to choose from, the exercise science graduate has learned to take that data and turn it into actionable steps for hitters to go from good to great.
"It's trying to create some sort of bridge from the training environment to the game, and connecting the cage to the advanced information to observing the game in the dugout, and then finally getting your name put in the lineup," Lawson said in July in an article in the Scranton Times-Tribune. (The ongoing Major League Baseball lockout has prevented Lawson or the Yankees from talking about his hire.)
Lawson was a standout first baseman for the Pioneers, earning All-HCAC honors in his junior and senior seasons and helping lead his team to a regular-season championship in 2007. He earned a master's degree in strength and conditioning from Lindenwood University, where he took his first assistant coaching position. He went on to coach at Morehead State University, Southeast Missouri State University and the University of Missouri, as well as with Houston Astros minor league teams before being hired as the Yankees' minor league hitting coordinator in 2018. Since his hire, Yankees minor leaguers have ranked in the top four of all MLB organizations in home runs, slugging and OPS.