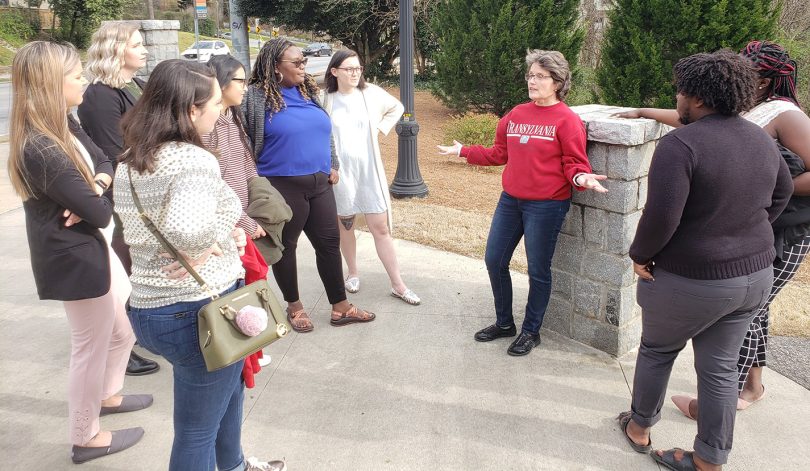 Transylvania University students now have expanded opportunities to network with successful alumni across the country and visit them in their workplaces.
The school was recently chosen to receive a $25,000 Network for Vocation in Undergraduate Education Program Development Grant. The funds will pay for an extra trip through the Alumni on Location program, which since 2016 has enabled students to meet with Transylvania graduates in New York, Atlanta, Nashville and Washington, D.C.
"The Atlanta trip was one of the most enriching experiences I've had in a while, because its alumni community helped mold my academic and career paths," junior Ruben Joseph said. "Moreover, I plan on living in Atlanta after Transy, so having the opportunity to create those networks was priceless."
Alumni on Location is run through Transylvania's Center for Academic and Professional Enrichment — it's open to students who've participated in the 100 Doors to Success mentorship program, which also brings them together with alumni.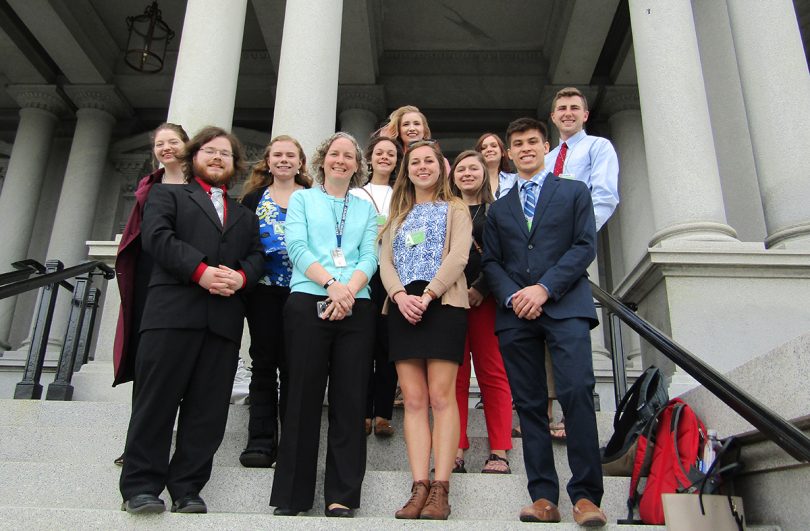 Depending on the feasibility of travel because of the pandemic, another trip is in the works for the spring; the grant will fund an extra trip next fall.
Through the program, Pioneers have visited with alumni who are enthusiastic to meet them and who work in a variety of occupations — from a fundraising consultant to a minor league baseball general manager to a federal government statistician. (During the D.C. trip, they watched a presidential ceremony on the White House lawn from the office of an alumna.)
"It's important for students to have someone who is out in the real world who can guide them and show them the way," said Tracy Dunn, assistant dean for academic affairs. "Their eyes have been opened to careers that they haven't considered before."
The trips are also great networking opportunities — each time, all alumni in the city are invited to a reception with the students.
Dunn said the program could result in a variety of opportunities like internships. "There's no telling what may come out of a trip."
Transylvania students interested in participating should email cape@transy.edu.
Also through the Network for Vocation in Undergraduate Education, which is administered by the Council of Independent Colleges, Transylvania religion professor Leslie Ribovich was recently selected to participate in a Teaching Vocational Exploration seminar.