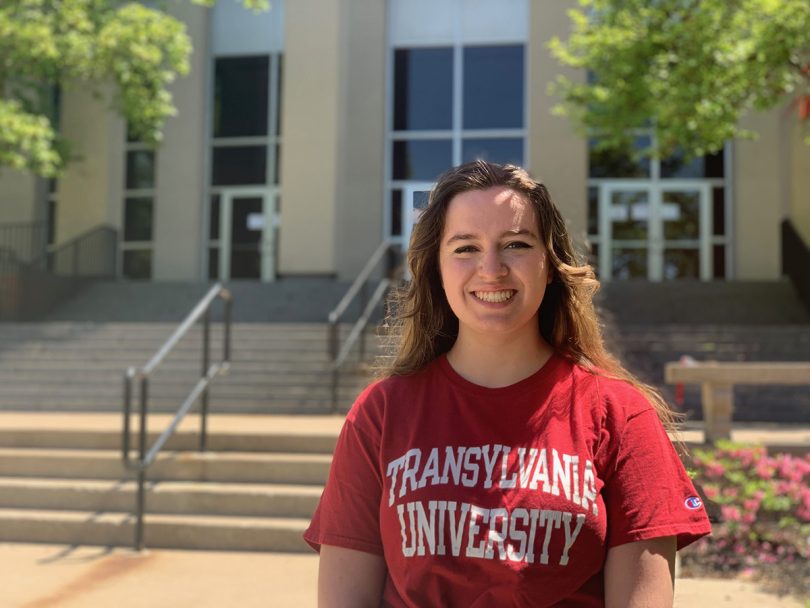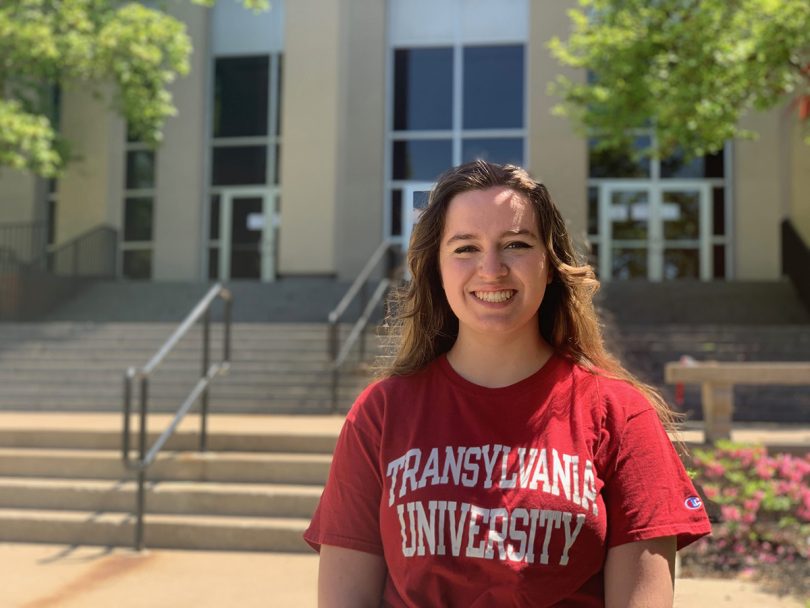 Transylvania University junior Jillian Shaw has been awarded a prestigious Gilman scholarship to study abroad next summer.
Hoping to go into the Peace Corps after graduation, the international affairs major plans to put the scholarship toward studying in Israel via the University Study Abroad Consortium's Haifa program. Shaw is from Louisville and double minoring in French and sociology.
"I am incredibly honored to receive the Gilman scholarship, as this makes studying abroad entirely feasible for me and allows me to get invaluable experience for my future within the international sector — and my first adventure of representing the U.S. abroad," she said. "I have been abroad before to Europe as well as traveled within the United States, but am incredibly excited to experience a totally different way of living."
At Transylvania, she serves as a French and Writing Center tutor and is a member of Alpha Omicron Pi and a musician in the Transylvania Choir and Orchestra.
Her recent scholarship is meant to help students better understand other countries, cultures, economies and languages. It is administered by the Institute for International Education. Shaw is receiving $5,000, the highest amount possible through a regular application.
The scholarship is named after the late congressman Benjamin A. Gilman from New York. "Study abroad is a special experience for every student who participates," he once said. "Living and learning in a vastly different environment of another nation not only exposes our students to alternate views, but also adds an enriching social and cultural experience. It also provides our students with the opportunity to return home with a deeper understanding of their place in the world, encouraging them to be a contributor, rather than a spectator in the international community."