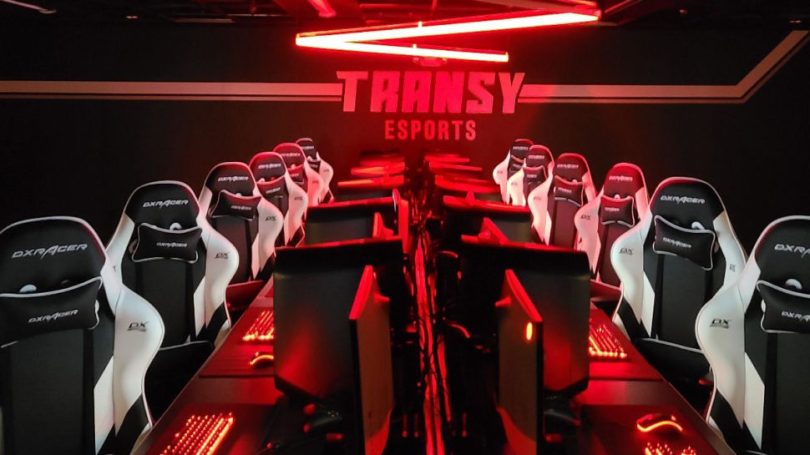 An Eastern Kentuckian living in California who's staying in touch with their roots in the Bluegrass state, Todd Porter '96 is the host of The Chillbillies Podcast, where the Paintsville native interviews a range of guests, many with Kentucky ties, on a number of topics.
This week, Transylvania esports coach Nicolas Thomas joins Porter to talk about Transy's new program and what brought the Air Force veteran to Lexington. Listen to this week's episode below.
You can also read about the Transy esports program in this week's LEXToday newsletter. The program is hosting its first-ever high school esports tournament on Jan. 15.
In addition to Porter's work as host on the podcast, Transylvania senior Jake Schmidt records and edits the series, often appearing as a guest commenter.