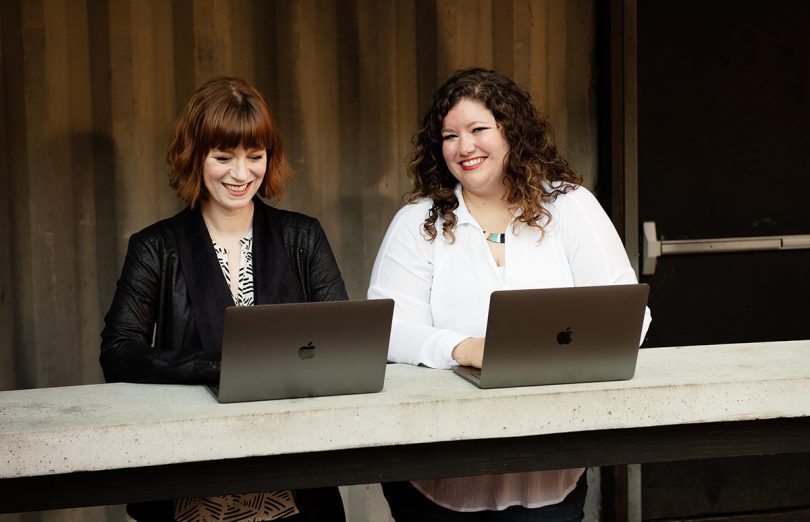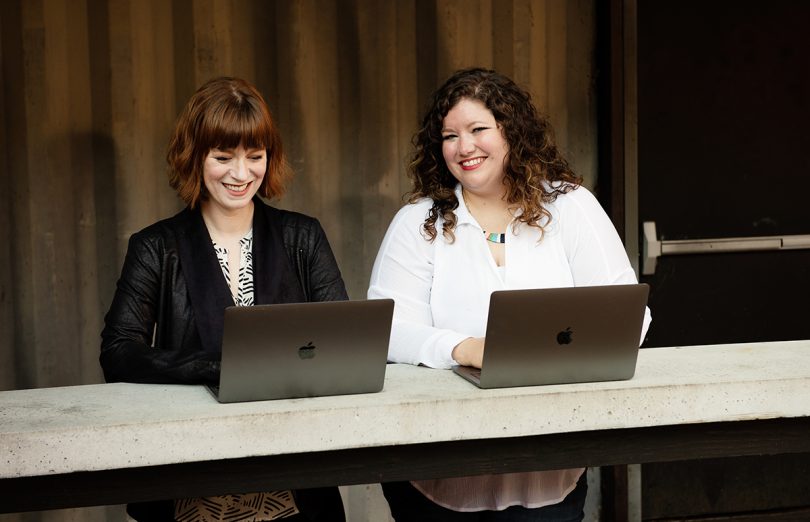 The "Pantsuit Politics" podcast hosted by Transylvania University alumnae Beth Silvers and Sarah Stewart Holland has been selected as one of Apple's Shows of the Year.
Among the top 5% of all podcasts in downloads, the show aims to have "real conversations that help us understand politics, democracy and the news — while still treating each other like thoughtful human beings."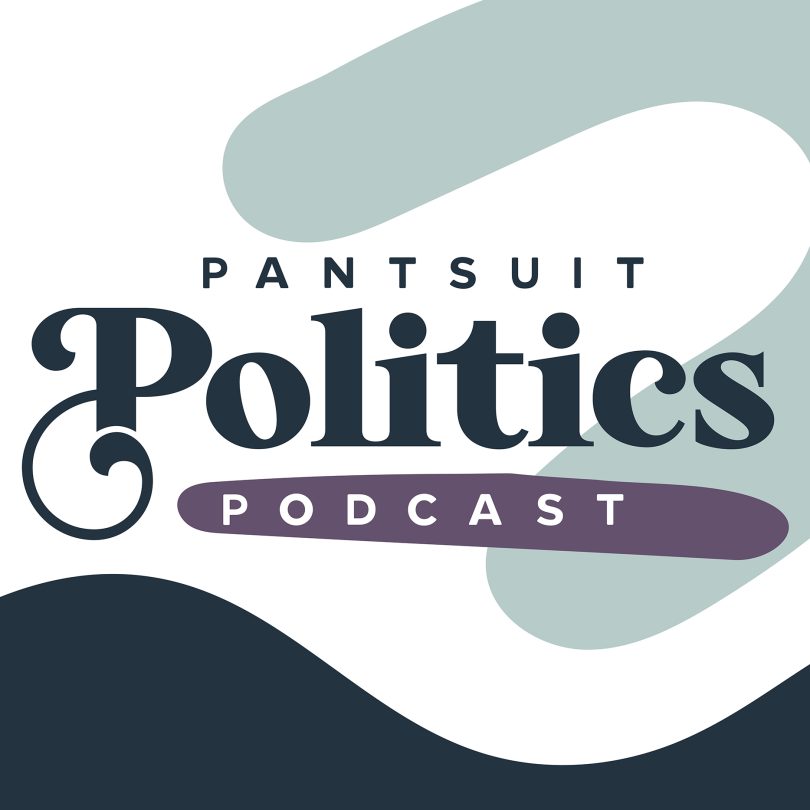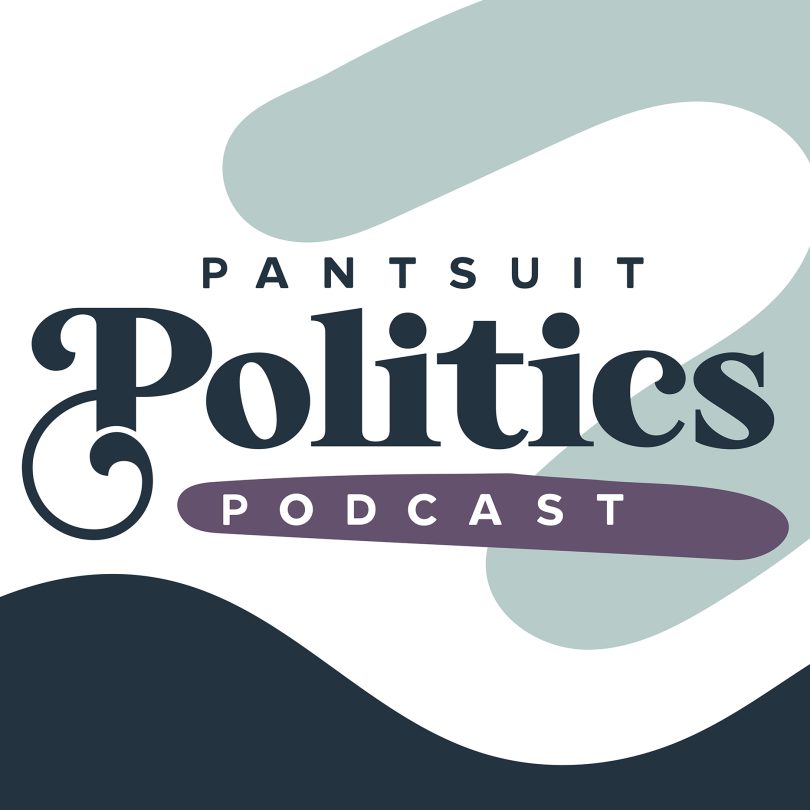 The 2003 graduates, who hail from different sides of the political spectrum, have also published a book based on the podcast: "I Think You're Wrong (But I'm Listening): A Guide to Grace-Filled Political Conversations." And they've made multiple appearances on MSNBC's Morning Joe and have been featured on Bloomberg Radio and in The Atlantic magazine.
"When we started the show, we set out to create the kind of discussion about politics that we couldn't find elsewhere," Holland said in an article this week for Acast, which hosts and distributes the show. "We wanted to engage at a deeper, more human level because politics is about much more than partisanship."
Silvers added: "We're always trying to start a conversation among listeners. The point is not to debate or persuade listeners to adopt our views. We want to empower people to listen, reflect and then talk with their friends about what they're thinking."
For Transylvania's Third & Broadway magazine, the hosts said their liberal arts background helps them foster dialogue that is enriched by many viewpoints.
Acast also notes: "Twice a week, Holland and Silvers use their law degrees and life experiences to help listeners understand and consider the news. Listeners rely on them to show up just as they are — not as journalists, pundits, or politicians, but as ordinary people hoping to engage in a meaningful conversation with their fellow U.S. citizens, and with people around the globe, about how we can collectively contribute to a better world."
Also, check out this 1780 blog story: "Transylvania alumni duo encourages grace-filled conversations as political podcast co-hosts."
(Photo courtesy of "Pantsuit Politics")