Throughout 2021, Transylvania University's 1780 blog has been a reliable source for campus news while spotlighting faculty, staff, students and alumni stories. Here's a look at the top five most popular posts.
5. Transylvania, Frederick Douglass High School announce partnership to provide scholarships to bio-med program graduates
A new partnership with Lexington's Frederick Douglass High School received a lot of attention. Announced in October, graduates of Douglass' biomedical science program are the newest students eligible to receive a minimum $20,000 per year scholarship to attend Transylvania University.
4. Transylvania welcomes three 'proven leaders' to Board of Trustees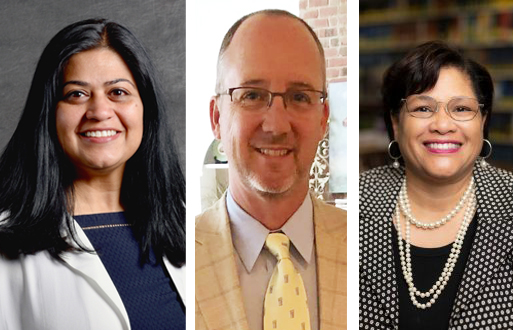 Dr. Falguni Amin-Zimmerman, J. Todd Clark and Dr. Charisse Gillett joined Transylvania University's Board of Trustees. Amin-Zimmerman and Clark are alumni who previously served on the university's Board of Regents. Gillett is a pioneer in her own right, whose tenure at Transy more than a decade ago is still felt in the programs she once administered.
3. In Memoriam: Remembering Rachelle Williams Bolton '98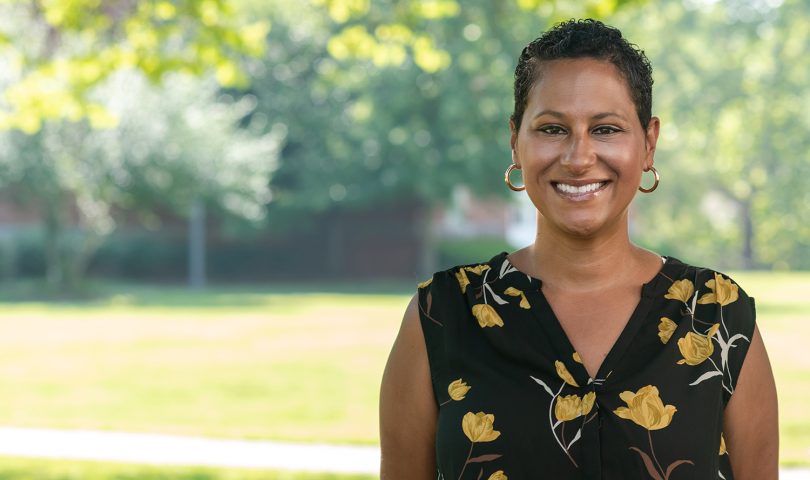 Rachelle Williams Bolton '98, an alumna who served on the Board of Regents and the past president of the Transylvania Alumni Board, was remembered for her commitment to the university and the Lexington community.
2. Transylvania University Dean's List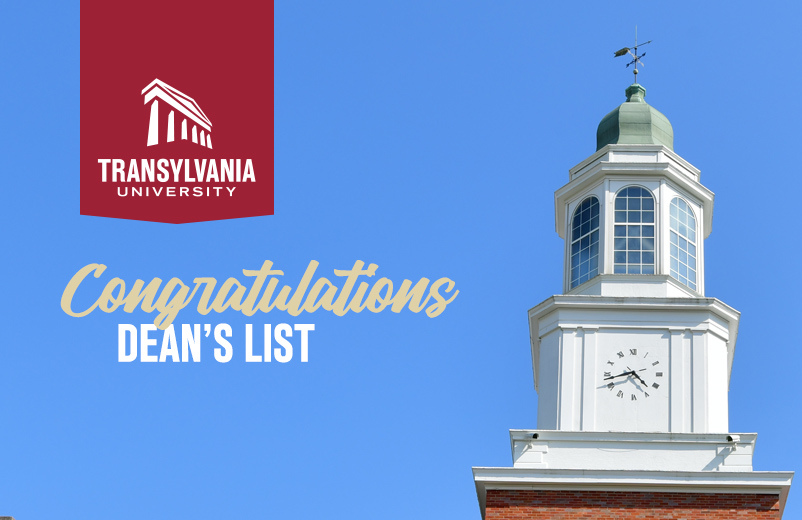 The university's Dean's List is always popular with students and their families and friends, who enthusiastically keep up with their academic achievements. Both the fall 2020 and winter 2021 lists were among the blogs most popular posts in 2021.
1. Transylvania PumpkinMania to return this fall in partnership with local farming advocate Black Soil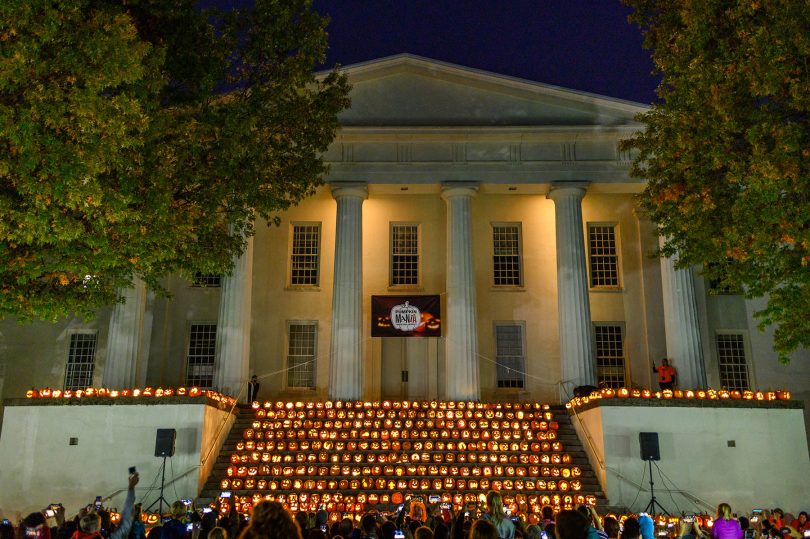 After going virtual last year, the jack-o'-lanterns for Transylvania University's PumpkinMania returned to the steps of historic Old Morrison in all their scary reality this October.
Follow Transylvania's 1780 blog throughout the year at transy.edu/1780.