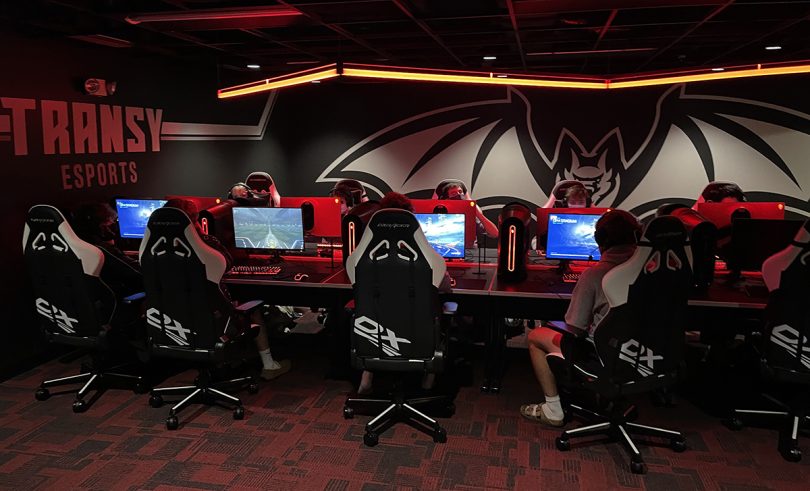 Transylvania University is hosting its first-ever high school esports tournament Jan. 15.
Up to 16 teams will face off in the popular video game League of Legends, while also learning about Transylvania's new esports program.
Coach Nicolas Thomas sees this as a good opportunity to recruit prospective students to play for his team — during this first year, he's looking to spread the word about the program and to find talented players for 2022.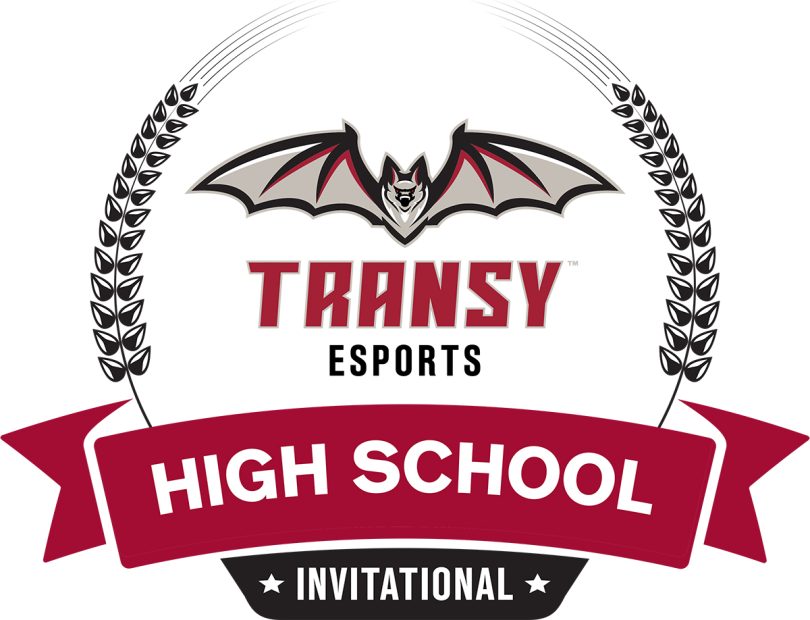 Teams from across North America are invited to participate in this Transylvania University High School Invitational — they should sign up by Jan. 14 and check out the rules. Also, Transylvania's new esports arena — which contains 12 Alienware PCs, a large screen to watch the action and plenty of room for spectators — may be available for Lexington teams to use during the competition. The event will be livestreamed for remote spectators.
"A lot of high school players don't get the chance to play in any organized competition like this," he said. "I wanted to create a space where they can do that — where they can play against other schools in an official capacity."
Thomas said playing video games competitively helps cultivate many of the same values students would find in traditional athletics, including teamwork and leadership and communication skills.