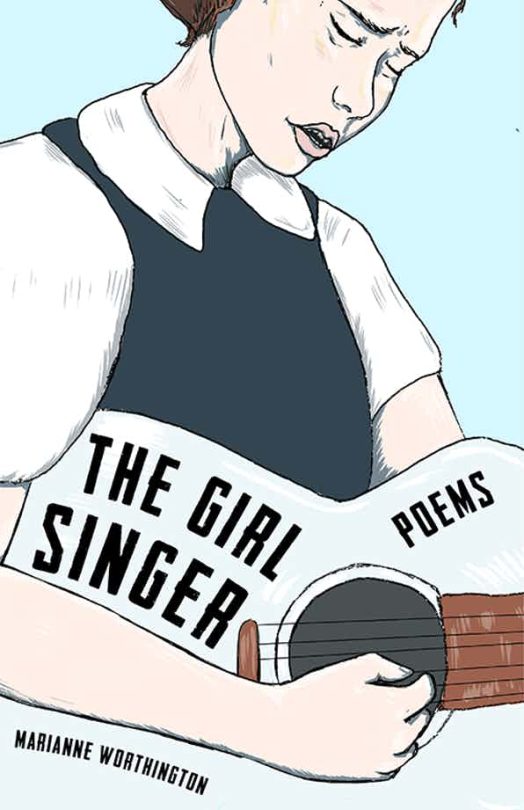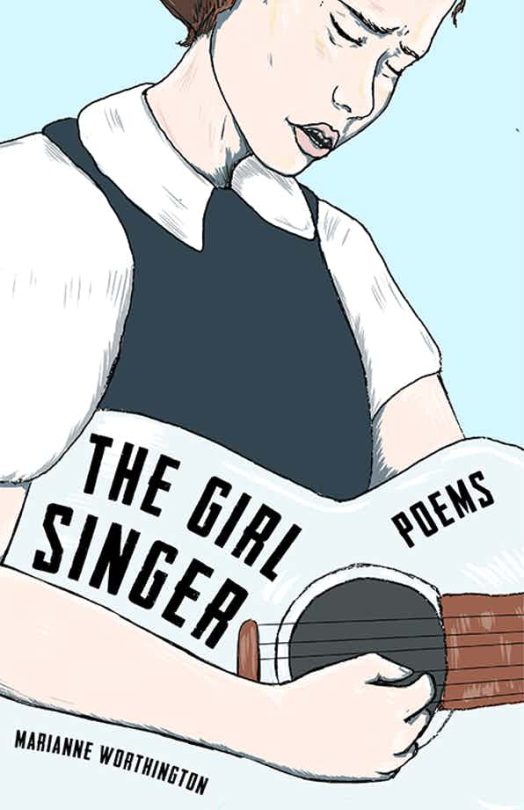 Kentucky poet Marianne Worthington will visit Transylvania University next week for a reading and book signing as part of the Delcamp Visiting Writer series.
The public is invited to this free event Wednesday, Nov. 10, at 5 p.m. in Carrick Theater.
Worthington's collection of poems "The Girl Singer" will be released tomorrow by University Press of Kentucky — it's a book offering "lyrical celebrations" of female country and folk musicians.
"Marianne knows more about folk music, mountain music, early country music and classic American pop music than anyone I know," Transylvania professor Maurice Manning said. "And she knows details behind the music itself — the kind of guitar "Mother" Maybelle Carter played, the designer who made Porter Waggoner's performance outfits, and key facts about the real-life woman behind a 19th century ballad from North Carolina. Her great achievement in this book of poetry is to inhabit the voices of these historical and musical characters and give them a kind of afterlife, very often a life more frank and honest than any popular reception."
Worthington is co-founder and editor of Still: The Journal, a literary magazine with ties to Appalachia. She's a recipient of the Al Smith Fellowship from the Kentucky Arts Council as well as other grants, and her works have appeared in publications such as Oxford American, CHEAP POP, Chapter 16, CALYX and Feed. Originally from Knoxville, Tennessee, she now lives in southeastern Kentucky.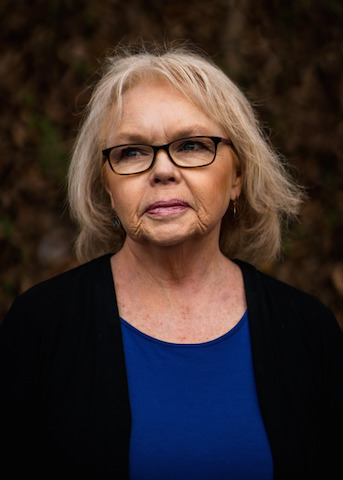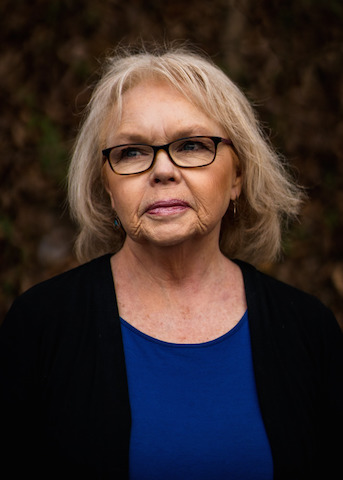 "The poet grew up in urban Appalachia, listening to country and folk music and letting it live within her," according to University Press of Kentucky. "'The Girl Singer' is part family history, part music and part nature walk."
Manning said the collection "reveals the creative energy of women in mountain and country music, the women who were not only artists and singular talents, but also, by necessity, what we could call activists, if only to play and sing the music they loved. This is a book that delves into the past and finds there new life and a spark for our present experience. Marianne has created and enlivened a rich and distinctive imaginative space, and the book implies a very fine soundtrack of haunted, pining, high-lonesome songs."