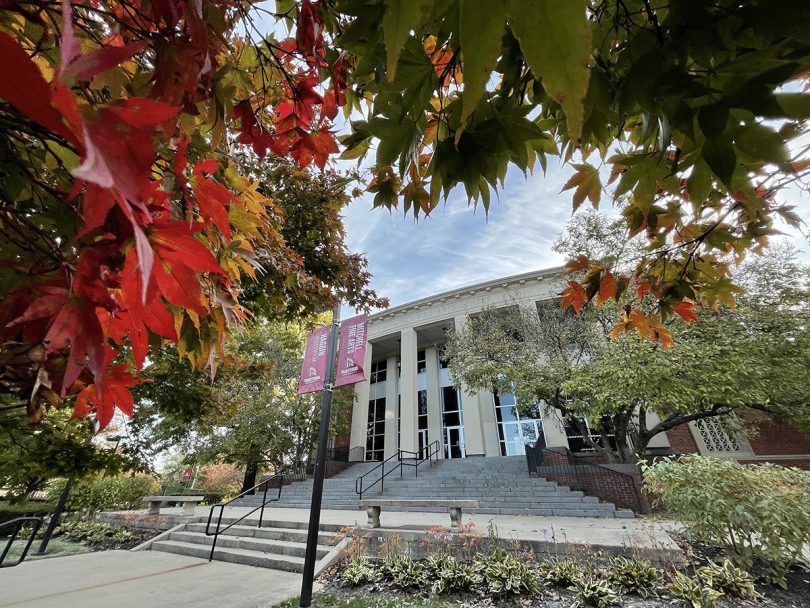 Nineteen aspiring opera stars will visit Transylvania University's campus Saturday for a chance to sing at the Metropolitan Opera in New York City.
Sponsored by OperaLex, the Kentucky District of the Metropolitan Opera Laffont Competition (previously called the National Council Auditions) will begin at 11 a.m. in the Mitchell Fine Arts Center's Haggin Auditorium off Fourth Street. Admission is free and no tickets are required (visitors must show proof of vaccination and wear a mask).
"After hosting the virtual competition last year, we are thrilled to present a day of live, in-person singing on the campus of Transylvania," said Cacey Nardolillo, director of Kentucky District of the Metropolitan Opera Laffont Competition. "This competition is a wonderful opportunity to hear the future stars of opera."
Contestants will compete for more than $4,000 in prize money and a chance to advance the Central Region competition in Chicago and qualify for the Grand Finals at the Metropolitan Opera on May 1.
This year's panel of judges includes Kristin Cowdin, president and artist manager for Sempre Artists; Kathleen Kelly, Cincinnati Conservatory of Music coach and conductor; and soprano Karen Slack, artistic adviser with the Portland Opera.