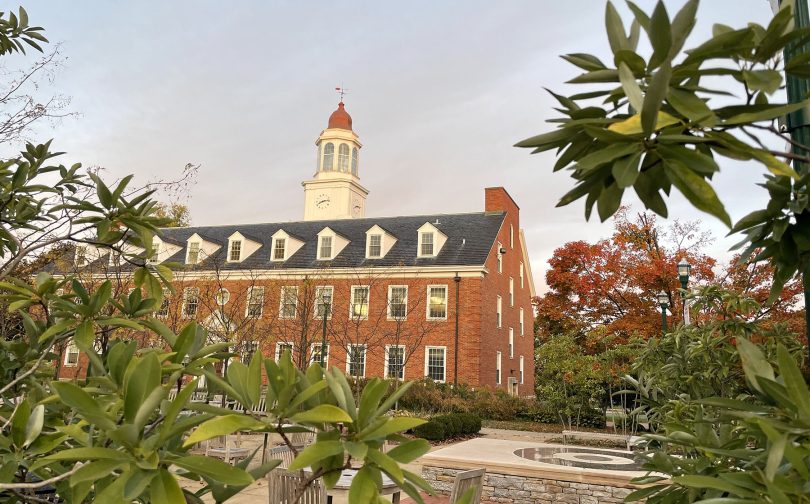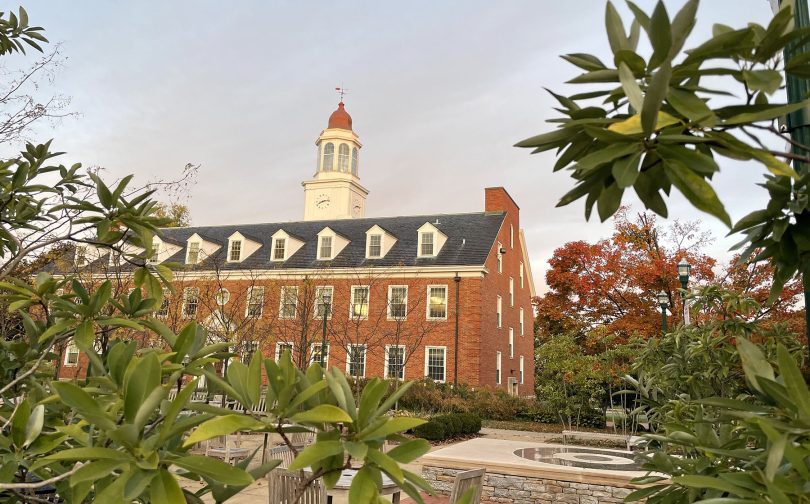 It seems hard to believe that 2021 is drawing to a close already and that a season of holidays and thankfulness is upon us once again. While the cloud of COVID has not passed entirely, this year brought some renewed hope and semblance of normalcy. Many of us were able to embrace loved ones for the first time in ages, attend social events like Alumni Weekend, and, yes, participate eagerly in collegiate activities such as classes and performances.
The dedication and collaborative spirit that has always been a hallmark of the Transylvania University community was demonstrated over and over again this year by faculty, staff, volunteers and students alike. Our pioneering spirit of innovation and creativity allowed us not just to "keep going" but to thrive: While many institutions in Kentucky and beyond saw flat or declining enrollments, our population of new students grew 16% and was the most diverse group of new students in our history. Our once-in-a-decade accreditation reaffirmation site visit resulted in only one "recommendation" — an almost unheard of positive result (most institutions receive five to seven recommendations). All of this tells me that despite the many headwinds we all face, Transy is well positioned to flourish in the next chapter of our story.
What a joy it has been to meet more of you three-dimensionally this year, but I am also grateful for those of you who have stayed connected to Transy through Zoom events and other means. I continue to be touched and encouraged by your generous and heartfelt expressions of support, in words and in resources, for the values and enduring mission of our beloved university. It's a true season for thanksgiving, indeed.
May you and yours stay safe and well throughout the holidays. I look forward to seeing you on campus soon.