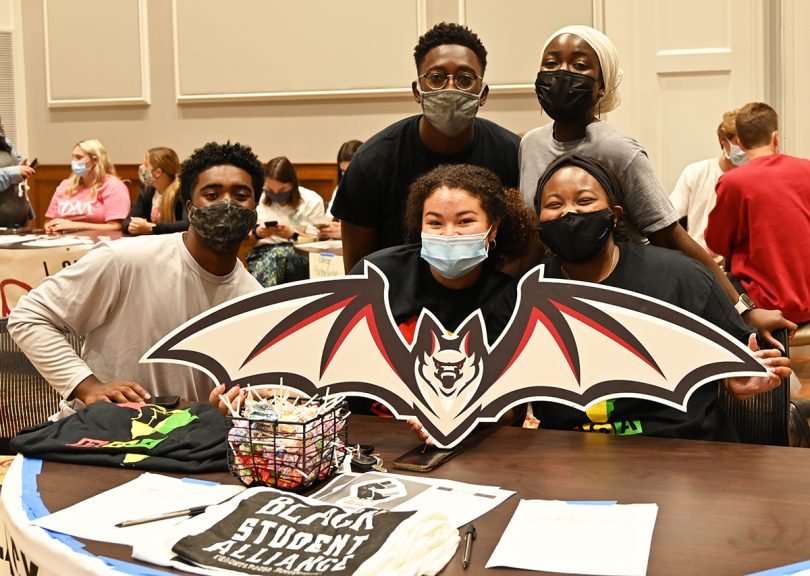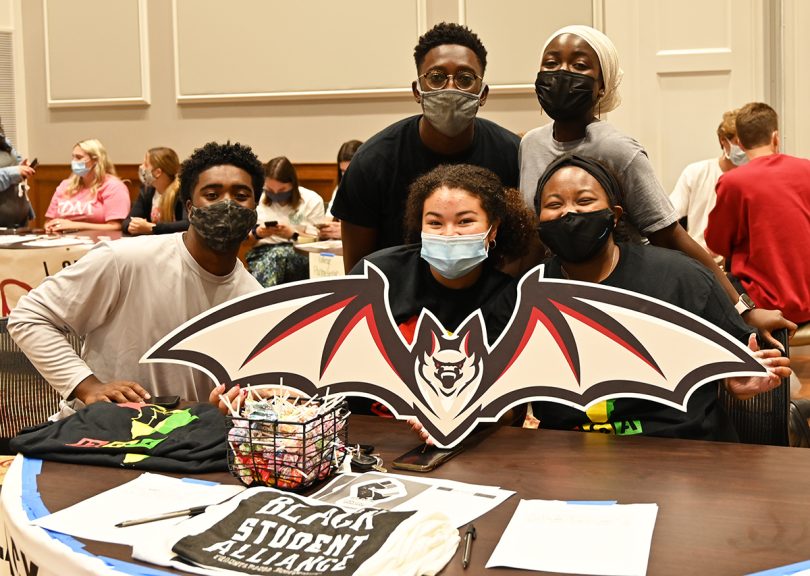 Every time it comes to this time of the year, I look forward to writing for the marketing and communications team here at Transylvania University. It is usually my busiest time, but I manage to balance.
I have loved to start my articles by interviewing some leaders of the Black Student Alliance. I always like to catch up with the group every year to give the Transy community an inside look at one of our campus's most successful student organizations.
Now, an inside look.
The organization has gone through some changes since the last time I wrote. It's a new semester, graduates move on and continuing students are set to fill a role. This new class of ambitious and talented young Black men and women are helping to bring diversity and inclusion to Transy's campus.
Hera'emperatrize Gipson, a Transylvania junior and president of BSA, commented about an upcoming partnership and events lined up for the organization.
This year BSA will be collaborating with the Police Activities League, bringing a diverse group of Transy students to connect with and mentor young students in the community — helping reshape the relationship between students of color, police and youth in the community.
"I want to show them the positive connotation of policing in Black and Brown communities; not everyone in the police force is bad — therefore some must be good people," Gipson said when asked about the goal of the partnership.
As part of the organization's strong initiative in supporting the community, Gipson promises for BSA to become a strong example in community engagement in hope that other campus organizations follow along.
"We are invited to share that piece of ourselves as marginalized students with the rest of the community, only to make them knowledgeable," she added.
With such large shoes to fill as a junior and president of BSA, she is committing to balance school, work and leadership. "I would like to leave knowing that I made BSA more inclusive, I made BSA comfortable for all who want to make change for Black and Brown students," she commented.
There is strong diversity and inclusion here at Transy — it is a place for everyone to feel right at home as part of a family.
---
About the author: Kennedy Irakoze '23 is a business marketing major from Kigoma, Tanzania, and a work-study student for the Office of Marketing and Communications.