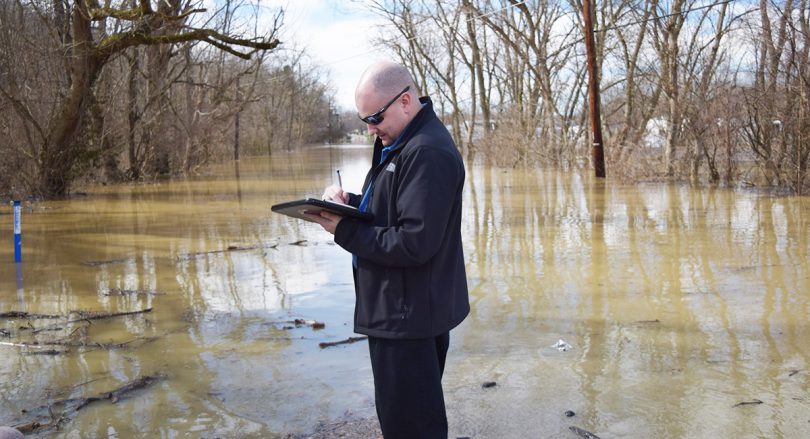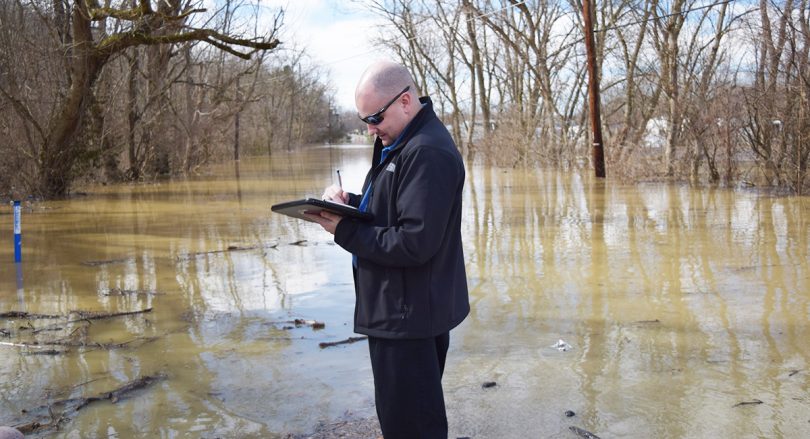 Back when Ryan McEwan '07 was a student at Transylvania University, his history and secondary education majors seemed like a safe bet for the career he had in mind: social studies teacher.
But, in large part because of his time at Transy, he ended up choosing a different path in life — one that will lead him to Grand Rapids, Michigan, next week to be sworn in as a regional president for the International Association of Emergency Managers.
While the path of a social studies teacher and emergency manager may seem radically different, his experiences as an undergraduate point to a life dedicated to helping others in their time of need. McEwan, who's the assistant director of the Hamilton County (Ohio) Emergency Management & Homeland Security Agency, did his senior capstone for professor Melissa McEuen on disaster history. He also served as risk manager for his fraternity and participated in community service projects. Things really changed after he followed the advice of Transylvania's community engagement coordinator and joined AmeriCorps; through the group, he worked with the Red Cross in Philadelphia and traveled to California to help out during wildfires, landslides and flooding.
While he found the study of history fascinating, he discovered it was even more engaging to respond to disasters in real time.
In his role with IAEM, he will oversee the region that includes Ohio, Indiana, Illinois, Michigan, Minnesota and Wisconsin. The group represents thousands of emergency managers across the globe, advocating for them with elected officials, assisting with professional development and connecting members with each other and resources to help them be more effective in their jobs.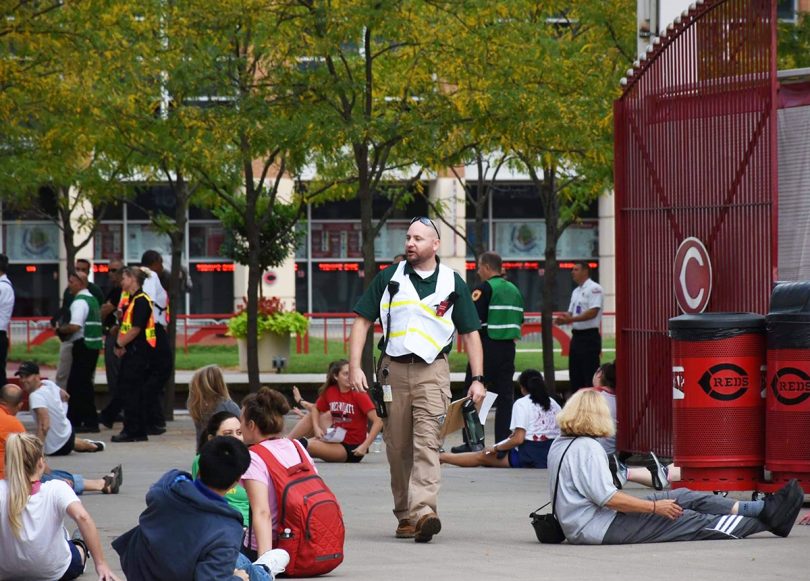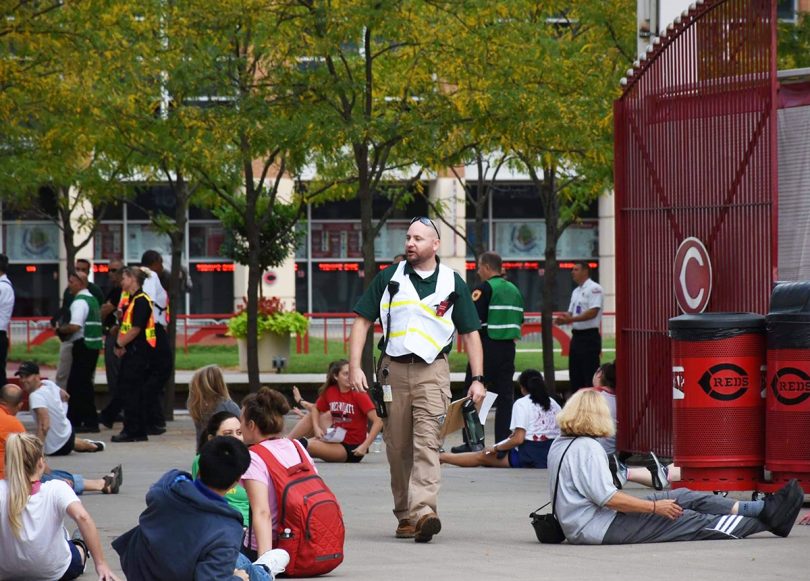 McEwan plans to prioritize helping those who've recently graduated from college emergency management programs get their foot in the door, which can be a challenge because of a lack of experience and the fact this hasn't been an academic discipline for very long. He wants his colleagues to see how the field has become professionalized, as opposed just a second-career opportunity for those who've served other roles.
Since the start of the pandemic, the task of connecting emergency managers with resources has increased in urgency as they've taken on new duties. "A lot of us have done things in the last year or two that we've never done in our careers," McEwan said. These include collecting, warehousing and distributing personal protective equipment and, at the beginning at least, trying to figure out how to do things like turn a convention center into a temporary hospital.
In his Hamilton County role, McEwan heads up his agency's preparedness division, helping 49 communities in the Cincinnati area prepare for, respond to and recover from disasters — any event that exceeds the day-to-day capacity of first responders.
Much of what he does involves community education and engagement, including social media campaigns and speaking at schools, senior centers and other organizations.
This sense of service points back to his time as a student, helping mitigate risks for Pi Kappa Alpha and volunteering in the Lexington area.
"Giving back to the community was always very important to me," he said.