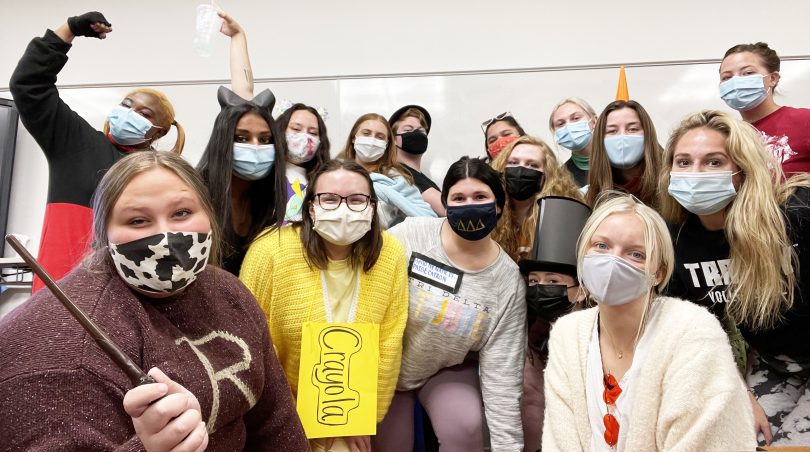 Transylvania University students have long celebrated a rather unusual professor around the time of his birthday.
True, Constantine Samuel Rafinesque didn't leave Transylvania on good terms almost 200 years ago (he placed a curse on his way out, in fact). But among current Pioneers, his memory scares up school spirit and plenty of fun events at the end of each October.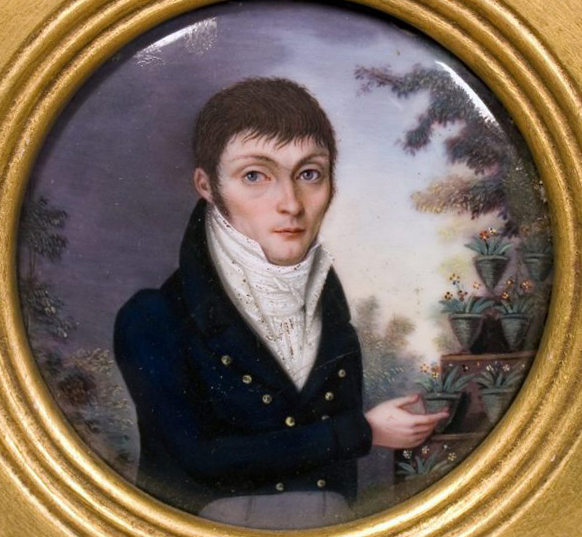 The Student Activities Board is spearheading next week's festivities. "All of our events are free for the Transy community and really bring people together," said senior Taylen Henry, SAB's president. "I am so excited that it will be in person this year." (Costumed SAB members are pictured above getting fired up for Raf Week events at a recent meeting.)
On tap next week are Polaroids with PumpkinMania on Old Morrison Lawn on Monday from 5-7 p.m., a Fall Hangout with trick-or-treating and a costume contest in Back Circle on Tuesday from 7-9 p.m., a spooky movie night Wednesday from 7-9 in Back Circle, a Haunted Hallway in Poole Residence Hall on Thursday from 7-9, and Transy Theater Guild "Fright Night" productions on Friday and Saturday.
By attending events, students will be entered into a raffle for the honor of spending the night in Raf's Old Morrison tomb.
"There will also be tons of opportunities for candy, laughs and fun all week long," Henry said. "It's a great study break for students and an awesome way to bring some spooky fun to the Transy community."