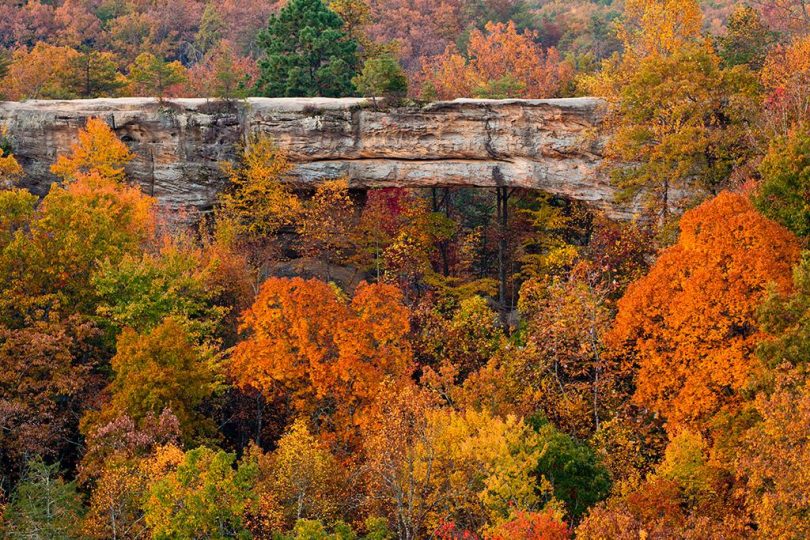 From a longtime clean energy advocate to the U.S. poet laureate, speakers in Transylvania University's 2021-22 Creative Intelligence series will encourage a spirit of dialogue along the lines of this academic year's theme: "Bridging Chasms."
The public is encouraged to participate in these free events, which will feature a mix of engaging virtual and in-person presentations.
"So many of us sense that our society has become more fractured and contentious in recent years," said professor Greg Partain, who is the Creative Intelligence director. "I think we feel a collective yearning to bridge those chasms, but we need strategies."
The series kicks off Friday with the university's Academic Convocation featuring University of Louisville professor Natasha DeJarnett, who will give a keynote talk on "Code Red: Climate Changes Health and Equity."
Other events include an Oct. 13 reading by author Robert Gipe, winner of Transylvania's 2021 Judy Gaines Young Book Award, a Nov. 13 virtual talk by clean energy advocate Amory Lovins and a Feb. 16 lecture by David Wallace-Wells, author of "The Uninhabitable Earth."
Then on March 23, U.S. Poet Laureate Joy Harjo will give the university's 2022 William R. Kenan Jr. Lecture. The first Native American U.S. poet laureate, Harjo is an internationally known, award-winning poet, writer and performer of the Mvskoke Nation.
And in April, a faculty panel titled "Enduring Knots: Reflections on 'Bridging Chasms'" will spark discussions on strategies and obstacles to the theme of "Bridging Chasms."
Get more details about these events. The university expects to add more presentations to this year's season beyond those already announced.
In addition to the public appearances, speakers in the series will visit with Transylvania students.
"This year's Creative Intelligence programming will bring a broad range of thinkers, scholars, artists and activists to campus," sparking "conversations about how to cross gulfs of understanding that sometimes seem too wide to cross— maybe too painful, or even too dangerous to cross," Partain said.