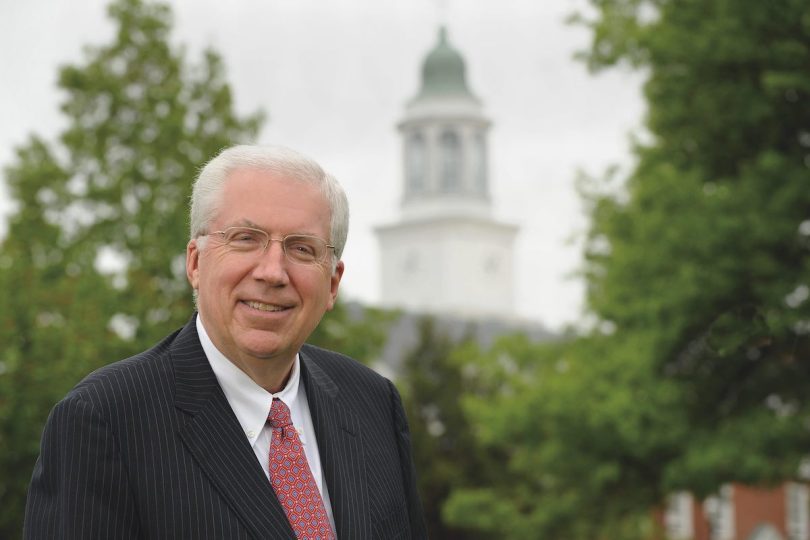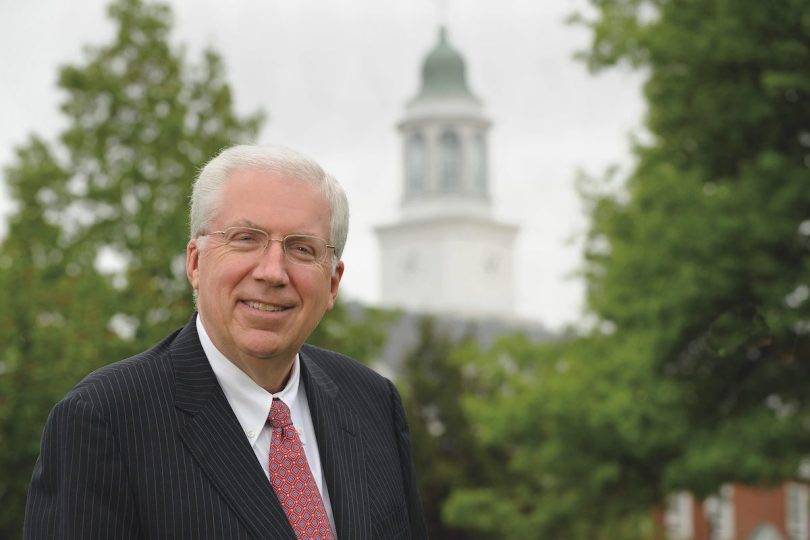 Former Transylvania University President Charles L. Shearer will be inducted into the University of Kentucky Hall of Distinguished Alumni on Friday.
Shearer, who earned his B.S. in accounting and M.A. in economics and international diplomacy from UK's Gatton College of Business and Economics, is part of the university's 2020 induction class, which includes such notable Kentuckians as former Gov. Steven Beshear, actress and activist Ashley Judd and bourbon pioneer Elmer T. Lee.
In its announcement, UK touted Shearer's success as Transylvania president during a crucial time in its growth.
"He served as Transylvania's 24th president and is the longest-serving president in the university's history after 27 years in office. Shearer helped grow the institution's student enrollment by more than 75%, with corresponding growth in the number of faculty members and majors offered. Shearer was named vice president for finance at Transylvania University in 1979 before becoming president in 1983. Shearer also holds a master's degree and Ph.D. in economics from Michigan State University. He was awarded an honorary Doctor of Letters degree from UK in 2012 for his lifetime service to higher education."