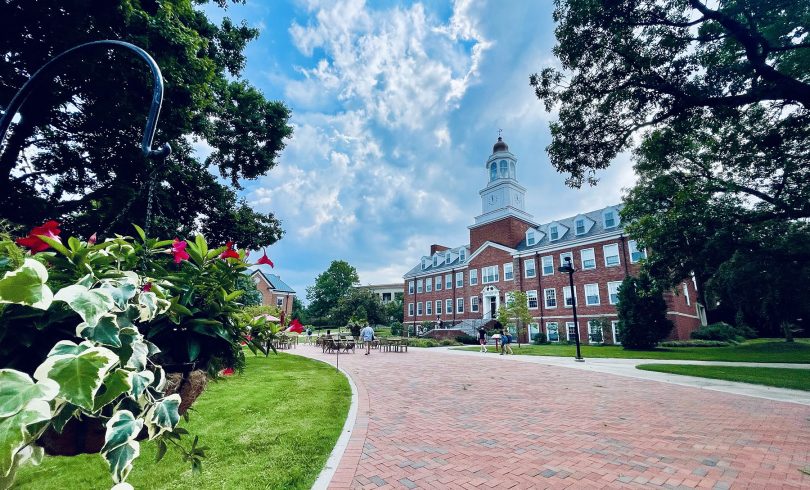 On Wednesday, Transylvania University announced an update to its Healthy at Transy guidelines for the 2021-22 academic year. The full text of a campus email from President Brien Lewis is below:
From the beginning of the coronavirus pandemic, Transylvania has prioritized the health and safety of its campus, with a particular emphasis on community responsibility among our students, faculty and staff. With news this week of the FDA granting full approval to one of the three COVID-19 vaccines available in the U.S., the university will require all students and employees to be fully vaccinated by Oct. 13. Transylvania's fall 2021 term begins Monday, Aug. 30.
The university's full policy will be released in the coming week, including information on requesting an accommodation or exemption. Exemptions for all individual requests will be considered on a case-by-case basis. View the updated Healthy at Transy guidelines for 2021-22 on our website. 
A two-day COVID vaccine clinic is scheduled for Saturday and Sunday, Aug. 28 and 29, from noon to 5 p.m. in Room 149 of the William T. Young Campus Center. The clinic will offer the Pfizer vaccine to anyone aged 12 and older, including local community members and Transylvania students, staff, faculty, alumni and family. To schedule an appointment, go to kyvax.wildhealth.com and select the Transylvania University link.
As previously announced, all employees, students and visitors to campus are required to wear a mask in common and public spaces inside buildings regardless of whether they are currently fully vaccinated, and they are encouraged to wear a mask outdoors when in large groups.
Our Healthy at Transy guidelines continue to be based on advice we receive directly from public health experts, including the Lexington-Fayette County Health Department and Kentucky Department for Public Health. They are also based on public health guidance from the Centers for Disease Control and Prevention and the medical and public health experience of individual advisers working with Transylvania.
We believe these proactive steps, as well as temporary mitigation measures when needed, will enable our community to live and learn together through the next year and into the future.
In Pioneer spirit,
Brien Lewis
President