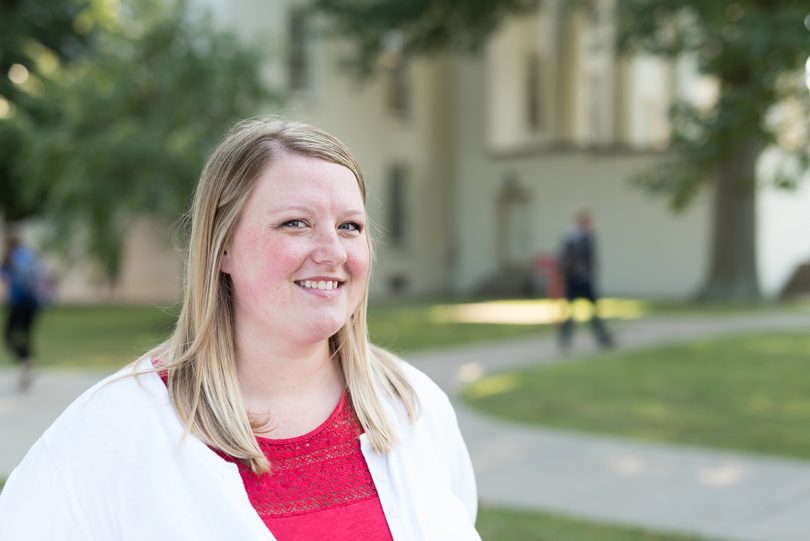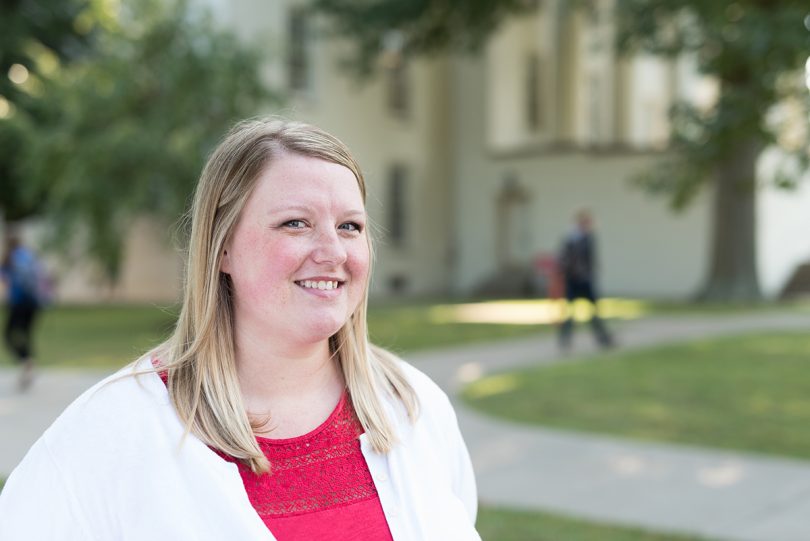 Helping college students get engaged in activities both on campus and in the community has been particularly daunting during the pandemic.
But Transylvania University's director of campus and community engagement has been more than up to the task. For her efforts, Michelle Thompson recently received the August Essential Piece Award from the school's Recognition Team.
Those who nominated her praised how she's handled the unique challenges of the past year and a half — for one thing, she helped facilitate sorority and fraternity recruitment in a virtual format, which was a major undertaking. They also noted the empathy and kindness she shows students.
Thompson, who's been at Transylvania for five years, provides support to all student organizations and community engagement programs, helping continue the university's commitment that earned it a spot in Washington Monthly's top 10 liberal arts colleges for promoting public service.
Her work with the Greek community includes advising the College Panhellenic Association and Interfraternity Council. She supports the Student Government Association and Student Activities Board as well.
Thompson also remodeled the school's leadership programs into one group for first-year students and sophomores — Rising Leaders — and another for juniors and seniors — Established Leaders.
"She is a valued member of the Student Life team and is well deserving of the Essential Piece Award for all that she does for our students," said Michael Covert, vice president for student life and dean of students.