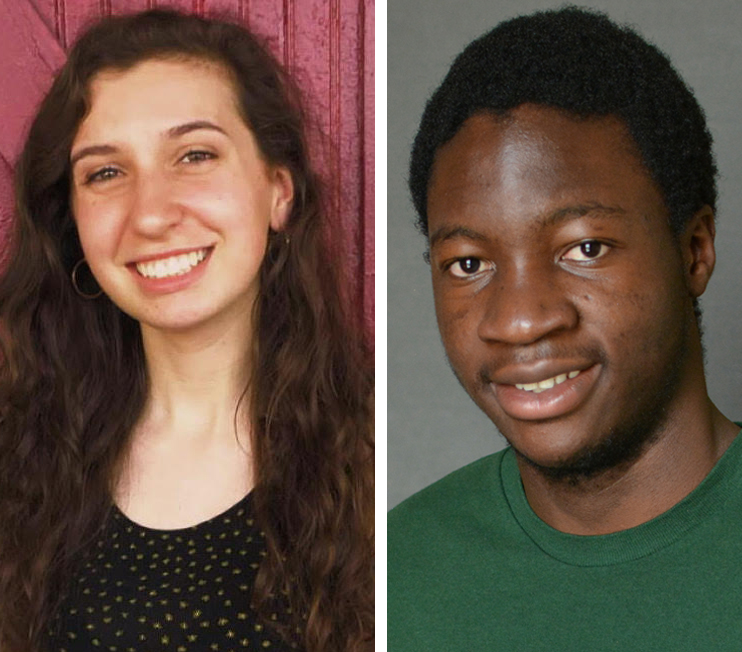 Two Transylvania University Pioneers recently received awards from the Alpha Lambda Delta honor society, building on the school's tradition of being a national leader in the number of students receiving ALD accolades.
Alumnus Ajibola Bakare '15 received the Dr. Mike Nichols Graduate Fellowship, named after a retired Transylvania psychology professor who was a longtime adviser of the campus ALD chapter and served 26 years on the National Council. Also, current student Mary Gearon '22 was awarded a James G. Stemler Study Abroad Scholarship.
Bakare, who is from Lagos, Nigeria, will put his fellowship money toward his studies at the Tulane University School of Medicine. "As someone passionate about social justice and health equity, I am committed to healing communities through research and public service," he said. "My goal as a future physician will not only involve healing physical ailments, but I will also strive to advocate for equity in health care access and delivery — especially within underserved communities."
Over the years, around 20 Transylvania students have received competitive ALD fellowships; 26 are given each year to the group's members across the country. The awards, which range from $2,000-$7,000, offset the expense of graduate or professional studies.
The honor society, which recognizes first-year college students for academic success, inducted Bakare in 2015 and Gearon in 2019. Both have focused their studies on biology.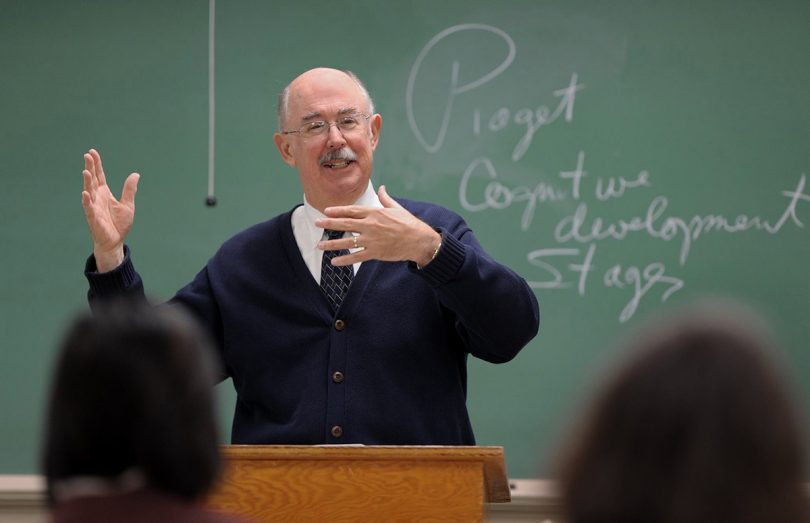 Gearon's scholarship will help pay for her travel to France during the upcoming school year. "I hope that studying abroad will help me become a more well-rounded and empathetic person," said Gearon, who is from Hodgenville, Kentucky. "Being able to leave my state is a huge privilege, and with this opportunity I know I will come back as a better leader, communicator and individual that can serve my community."
Hers is one of 20 annual ALD's scholarships recognizing the importance of educational experiences outside the United States — they reflect the group's commitment to "helping its membership develop a more global view of the world."
Founded in 1924, ALD recognizes students' academic success during their first year of college. Its mission is to "encourage superior academic achievement, to promote intelligent living and a continued high standard of learning, and to assist students in recognizing and developing meaningful goals for their unique roles in society." The group has more than a million lifetime members and a presence on 280 campuses across the country.