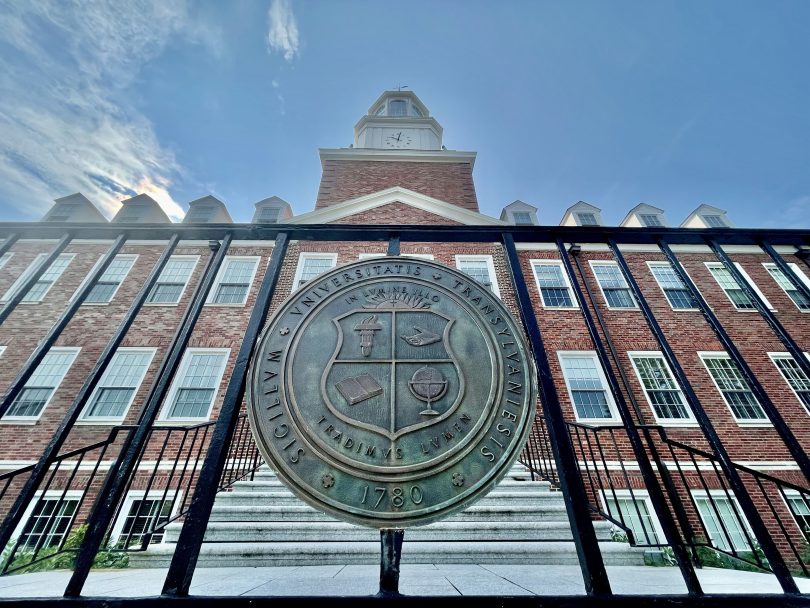 Eleven months after announcing its Annual Plan, Transylvania has updated its progress on the first-year goals of President Brien Lewis and the senior leadership team while also setting a course for the upcoming year.
"Given the enormous changes we faced as an institution over the last year — particularly in light of the global COVID pandemic — I'm extremely excited that we made significant progress as a university toward achieving so many of the objectives and initiatives included in the 2020-21 annual plan," Lewis said. "I am most grateful for the remarkable efforts and accomplishments of all members of our outstanding learning community in the midst of these unprecedented challenges."
The 2020-21 progress report identifies four objectives and multiple action items undertaken by university officials throughout the fiscal year, which ended June 30. All of the items identified in the plan were either completed or are currently being addressed. Among the accomplishments, the university:
"We intend to build on our momentum with an ambitious plan for the coming year that both complements our three-year Strategic Focus and prioritizes our students' academic and campus experience," Lewis said.
The 2021-22 Annual Plan builds on the university's Strategic Focus, which was released last November and provides a clear, definitive set of initiatives for the current fiscal year. The new plan includes action items for:
"I'm confident that through our strategic and annual planning processes, we are actively engaging our university community in work that will bring our vision to fruition: that Transylvania will be — and will be recognized as being — the finest urban undergraduate liberal arts institution in the nation," Lewis said.