Transylvania University has partnered with the Next Genius Foundation to help students in India pursue a college education in the United States.
Continuing its commitment to diversity, Transylvania will join 20 other colleges in offering Next Genius scholarships as well as support and programming for student applicants.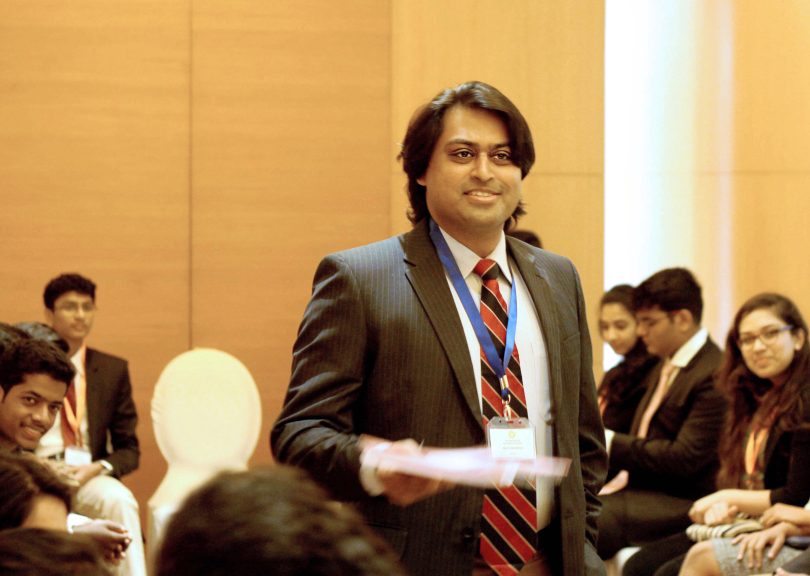 "In the last six years, Next Genius partner universities have awarded scholarships worth $28 million, helping 170 students to pursue their undergraduate education in the U.S.," according to the charitable foundation. "In 2021-22, Next Genius hopes to award over 100 scholarships to students from India."
Next Genius, which is based in Mumbai, seeks to "identify world changers and connect them with outstanding university scholarships" in the U.S.
"Working with Next Genius is a welcome opportunity for Transy," said Alice Schaaf, assistant director for international recruitment. "It's an amazing program, and we look forward to getting to know these outstanding students."
Next Genius says it's looking for high school students with strong skills in problem solving, leadership and communication. They should also have a positive attitude and want to give back to their society.
Read more about the program and get more info on the array of other scholarships Transylvania offers — from $10,000 to full tuition — including other awards for international students.