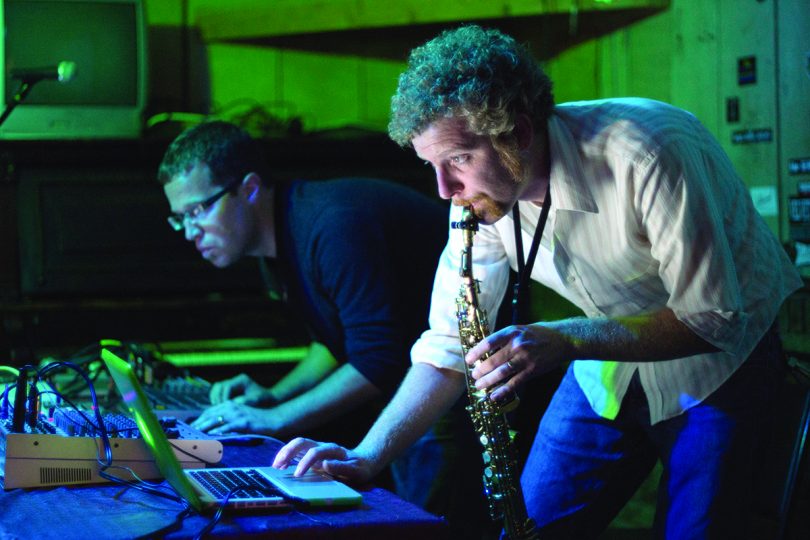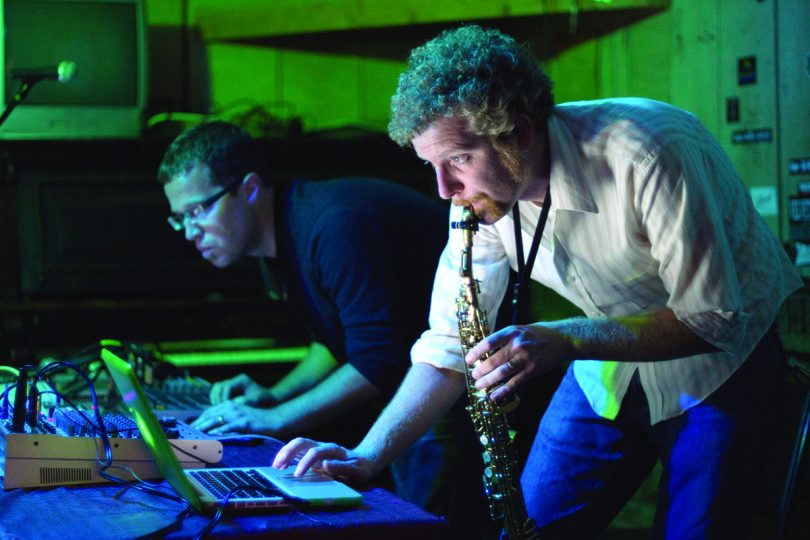 Transylvania University has put out a call for digital artists and musicians to submit works for a biennial festival that draws participants from across the globe.
Submissions for the Studio 300 Digital Art and Music Festival are open through July 30. Get more info and submit works for the Oct. 6-7 event in Transylvania's Mitchell Fine Arts Center. There is no submission fee.
This year's festival will feature concerts in Haggin Auditorium, multimedia gallery exhibits in Morlan Gallery and virtual works in the Studio 300 Internet Gallery. Although all digital artworks and music are welcome, of particular interest are those exploring themes like artificial intelligence, haptic interfaces, data visualization, robotics, internet hacking, virtual and augmented reality, ecology and interactive online art and music. Proposals for demonstrations, talk or paper presentations, workshops and panel discussions are also welcome.


A reference to the school's 300 N. Broadway address, Studio 300 provides a front row seat at the leading edge of international digital art and music scenes.
"What's special about the Studio 300 Digital Art and Music Festival is that it is an intense and interdisciplinary examination of how rapidly evolving technology is constantly supplying new opportunities for creative expression," said Timothy Polashek, associate professor of music and a festival director. "Transylvania students and faculty are already incredibly active in developing and integrating new technologies into their creative works and academic programs, and this festival brings to campus artists, musicians and technologists from around the world to share, interact and learn from each other and the Transylvania and Lexington communities."
Studio 300 is sponsored by the university's Digital Liberal Arts initiative, Morlan Gallery and the arts and music departments. It is part of Transylvania's New Frontiers series, which asks the campus and surrounding community to go beyond the familiar and explore ideas, art and music.