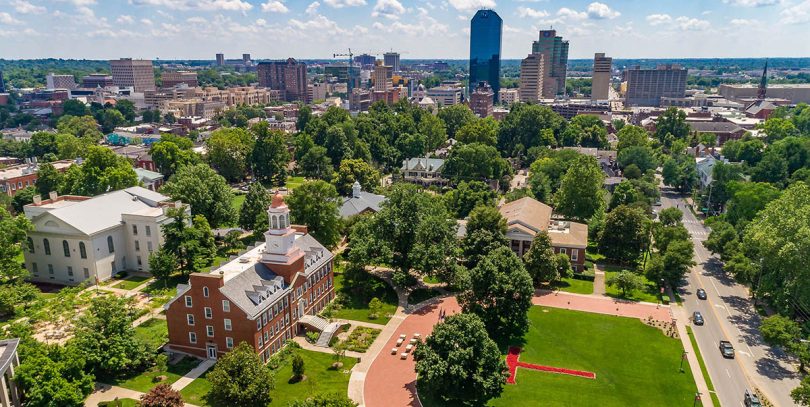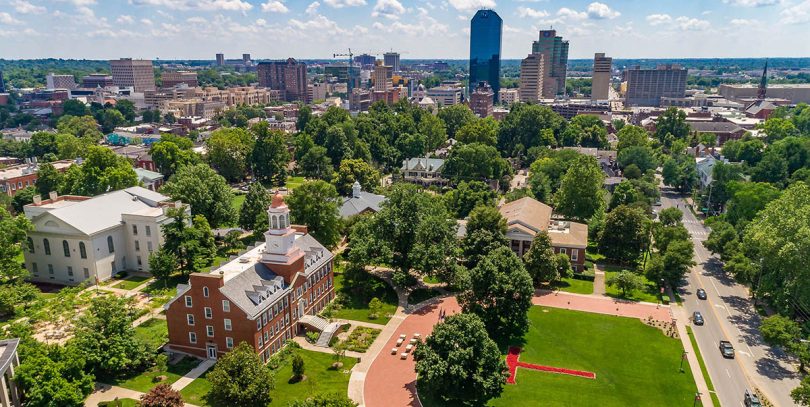 Business, finance and accounting are popular majors for students at Transylvania University. That might seem a bit unexpected at a liberal arts college. And yet it's the liberal arts experience and Transy's real-world opportunities that help to develop students into sought-after prospects for internships that lead to future employment.
Internships in top firms are highly competitive, particularly those that exist as pipelines to full-time employment. Gone are the days of fetching coffee and procuring paper clips. For example, at Crowe LLC, a public accounting, consulting, and technology firm that employs Transy grads in different cities, interns are paired with clients from day one. That means they need to bring a strong GPA and accounting knowledge, but also such Transy essentials as time management skills, experience in co-curricular activities, people skills and a breadth of knowledge that develops with a liberal arts education.
"Having that background is going to help when it comes to project management, communication and working in groups," says Stephanie Migler, who recruits for Crowe. "Those coming with their heads just in accounting or business, don't take into account that they're going to need to speak with clients and work on projects together. Having that type of liberal arts experience and background is beneficial," she adds. "Having the skills to get in front of clients and network together is definitely helpful."
With a 90-95% conversion rate to a full-time job at Crowe, what student wouldn't want to have an advantage in securing that internship? As interns, they are paired with mentors (peer level and senior staff) and receive career coaching. They're encouraged to take part in a range of activities, including community service, game nights and other networking opportunities. In addition to client work, Migler says, "we keep them busy through online training, study materials, presentations and a toolbox" to utilize during any downtime.
Migler encourages Transylvania students to apply for the annual summer leadership program in May as well as for spring and summer internships.
Read about the path of Transy alumnus Steven Enohtanya '16, who interned and now works at Crowe.